COMPANY PROFILE
Longboard ® by Mayne Inc has captured the imagination of architects across North America with a product that makes homes and office buildings look like they were built from the most exotic species of woods.
In a time of climate change concerns, their invention is both eco-friendly and locally produced. During production, a single tree is never cut down, the product can not catch fire, requires no maintenance and is entirely recyclable. This is the story of Mayne and the journey of Longboard®.
DOING GOOD
As a premium architectural product manufacturer and a certified AAMA 2605 applicator they design and develop products built for durability, sustainability and creative expression. Their Leadership Team is guided by the principles of responsible, ethical, sustainable manufacturing processes.
Mayne Inc intentionally works to create a culture of generosity by helping community charities reach goals. Giving back and supporting local organizations is one of the core values of their company.
Their team is dedicated to providing radical client care and continuous process improvement.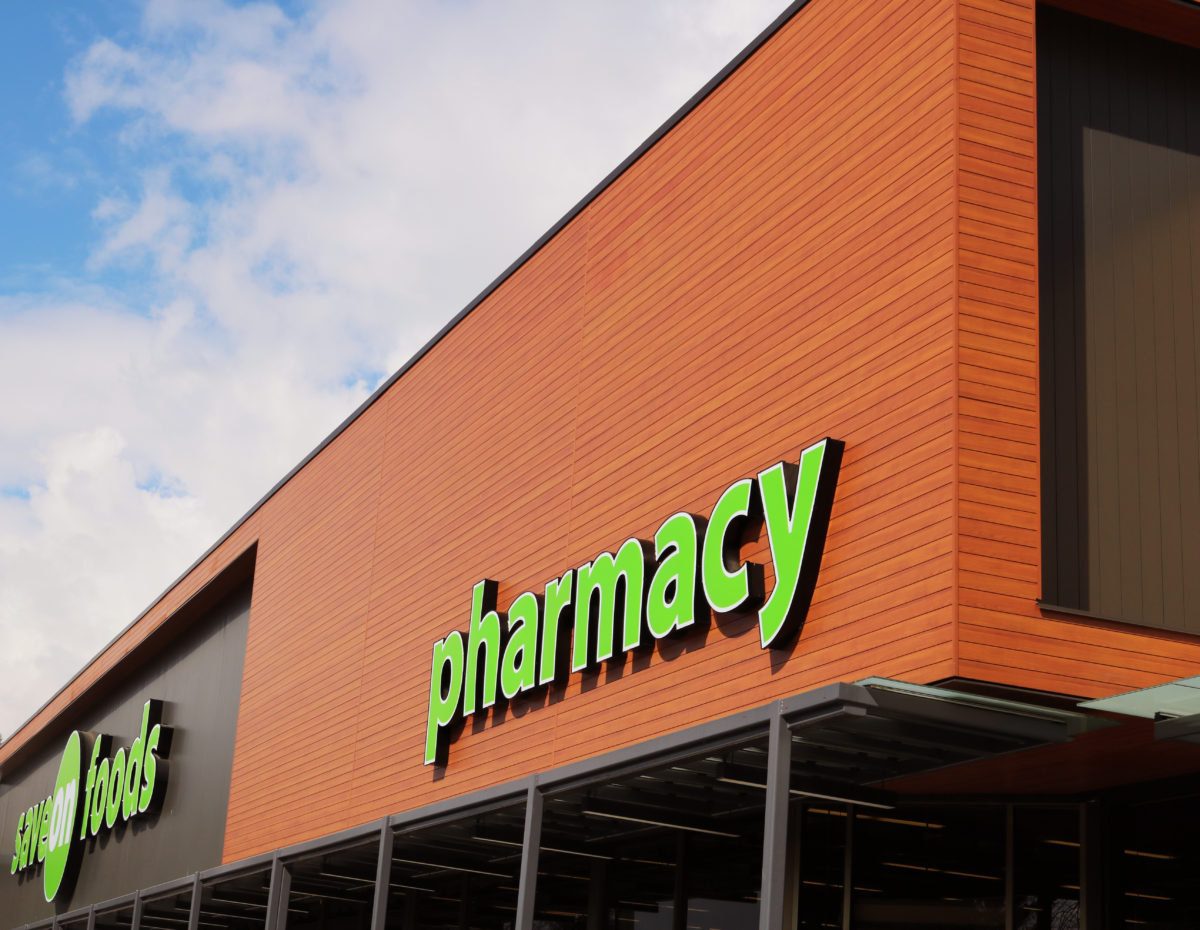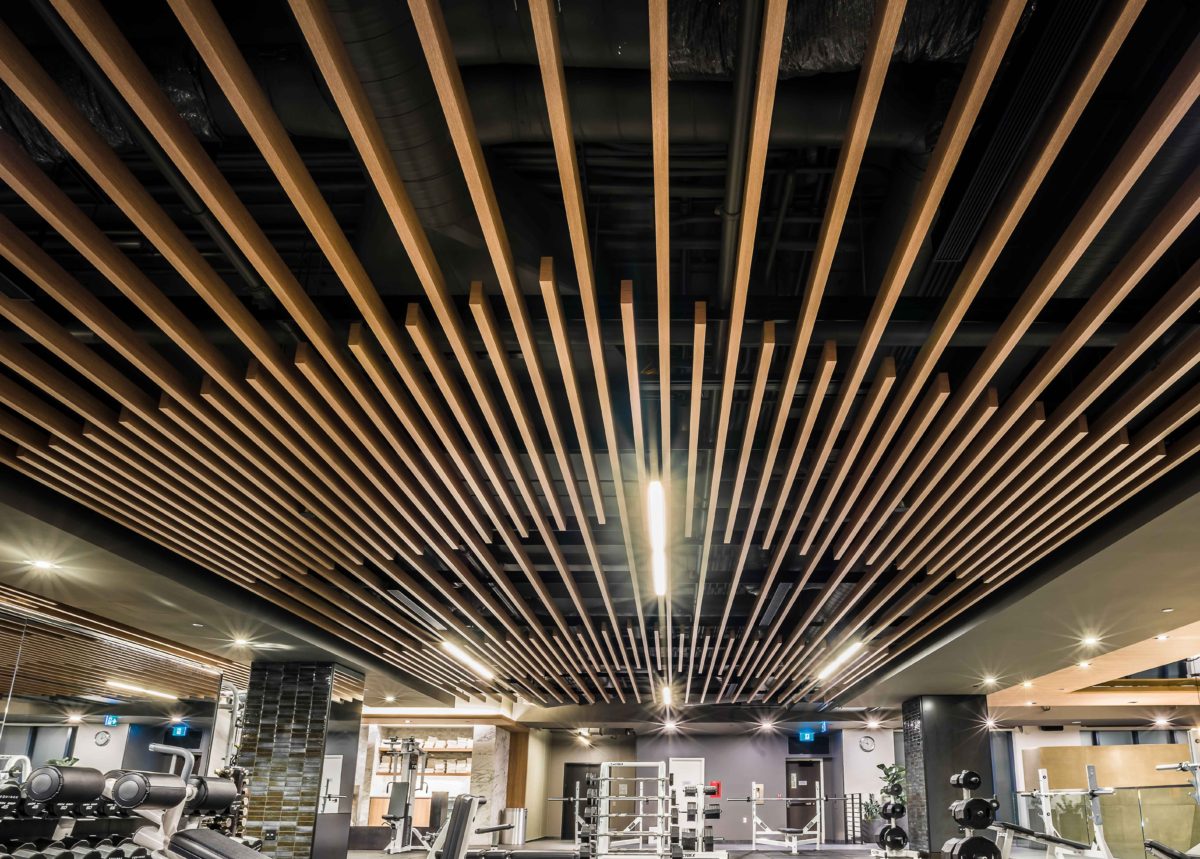 Link and Lock Battens

Aluminum Siding & Privacy Screens

Linear Metal Soffits

Linear Metal Ceilings

SimpL-Clip System
Link and Lock Battens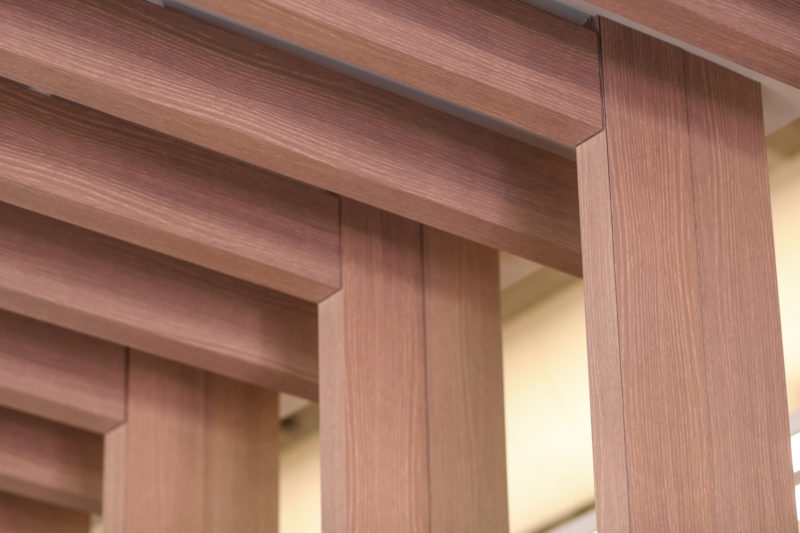 1.625″ X 4″ Battens
Link and Lock Slat Design: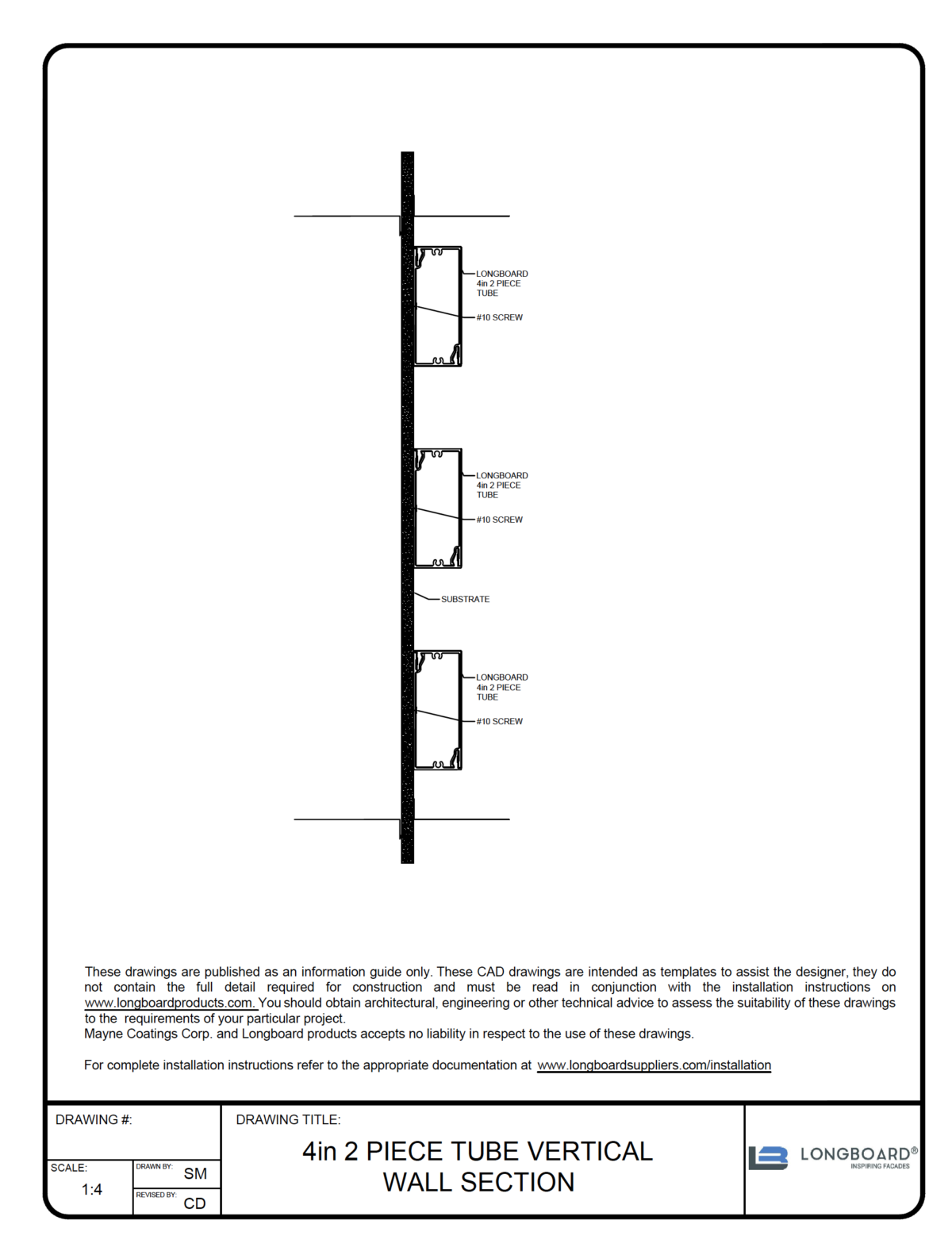 Link and Lock 4in Profile: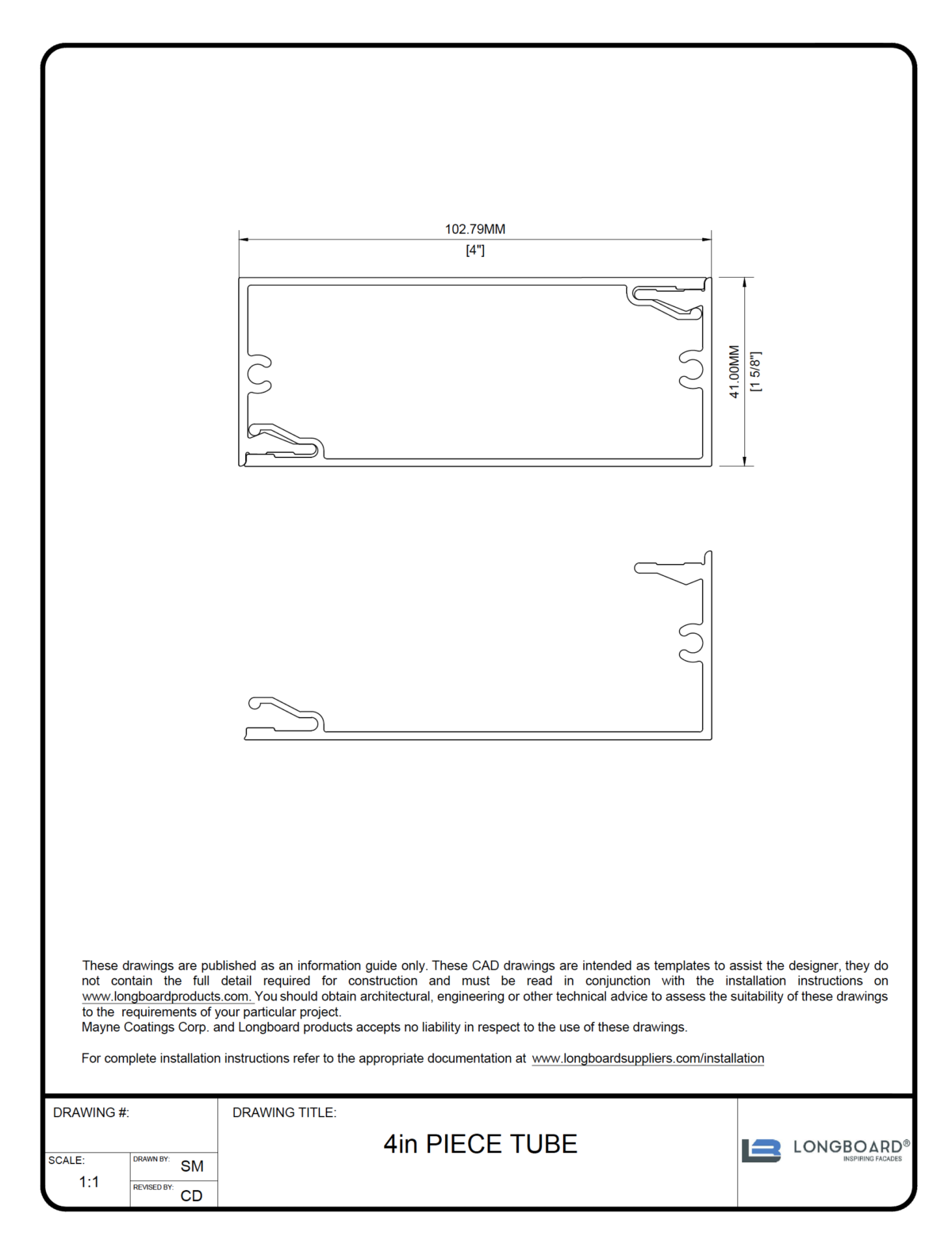 Link and Lock Fin Design: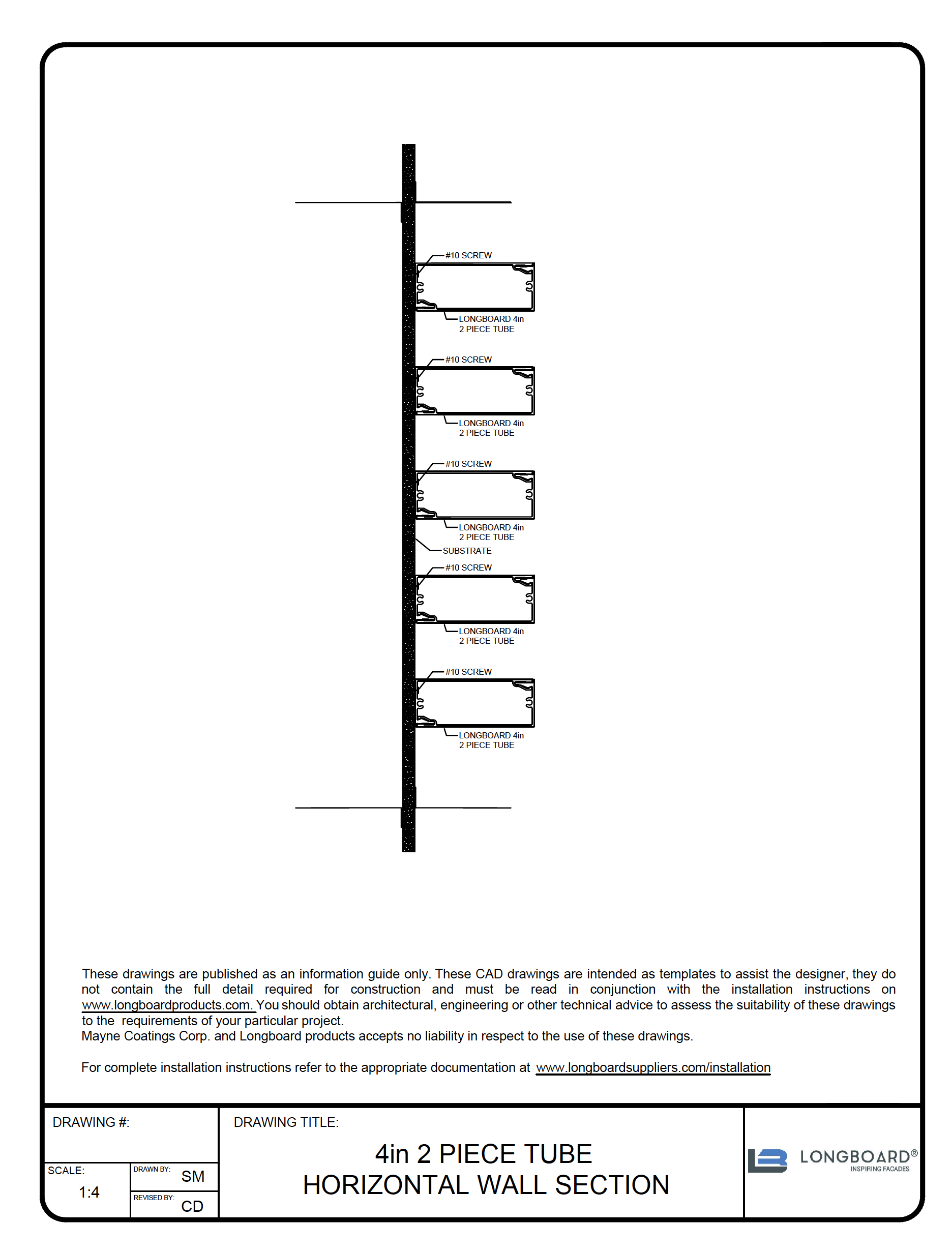 Aluminum Siding & Privacy Screens
Longboard Siding Drawings - 4 inch, 6 inch Plank System, 1 X 3, 1 X 5 Beams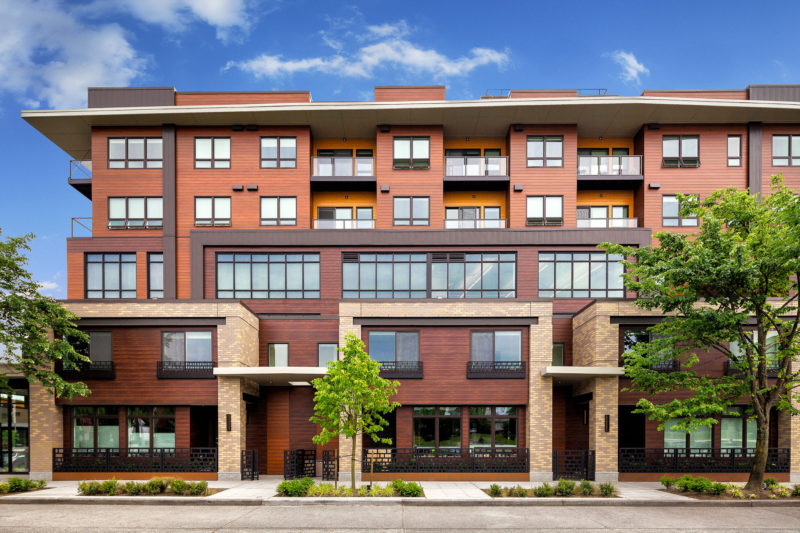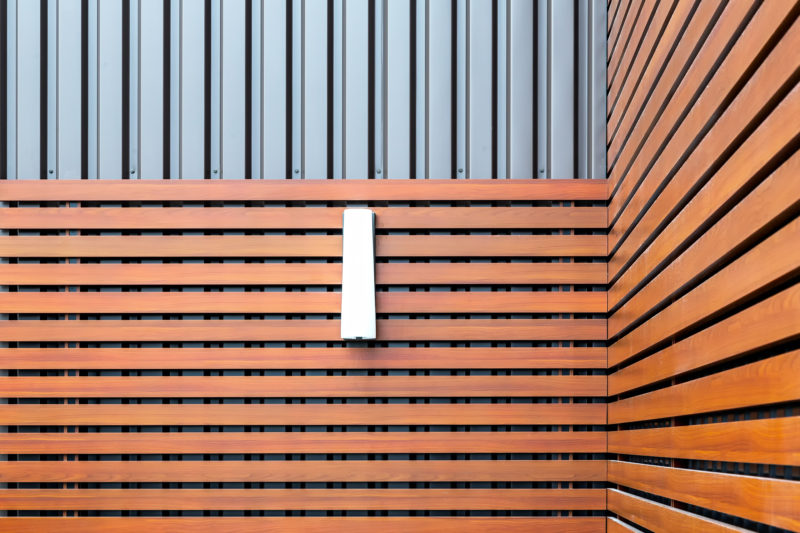 Spacing of Posts Privacy Screen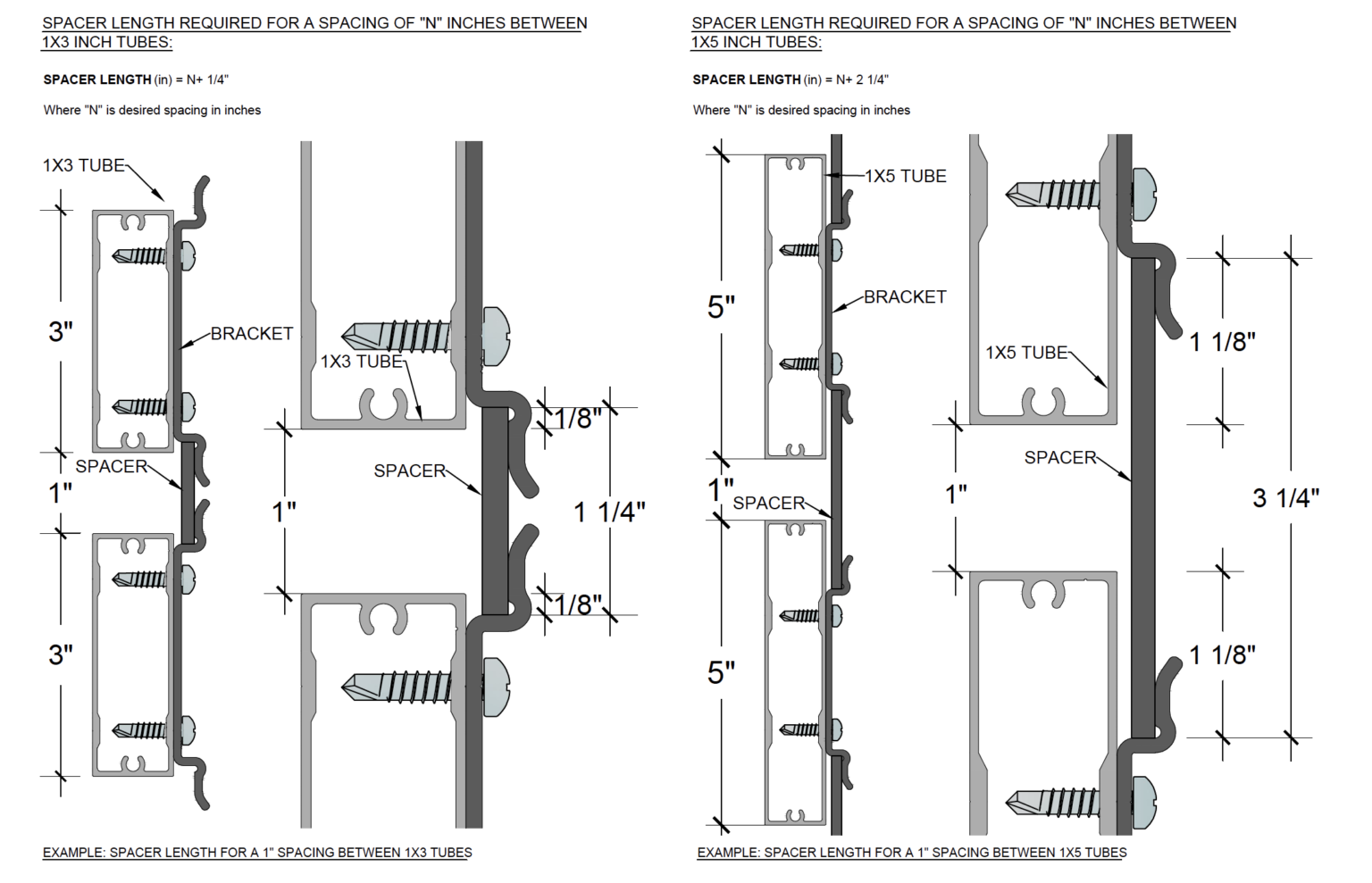 Link and Lock Slat Design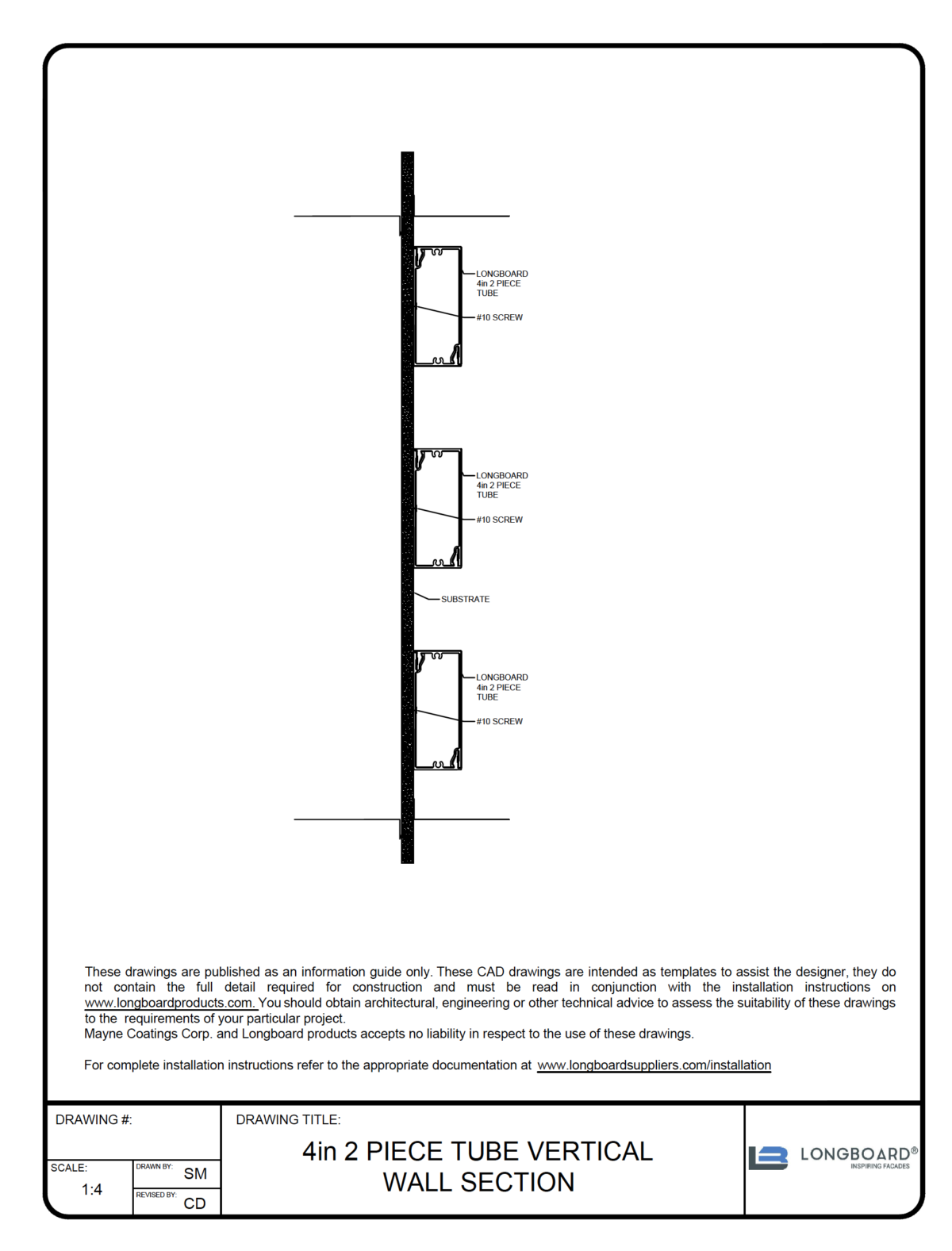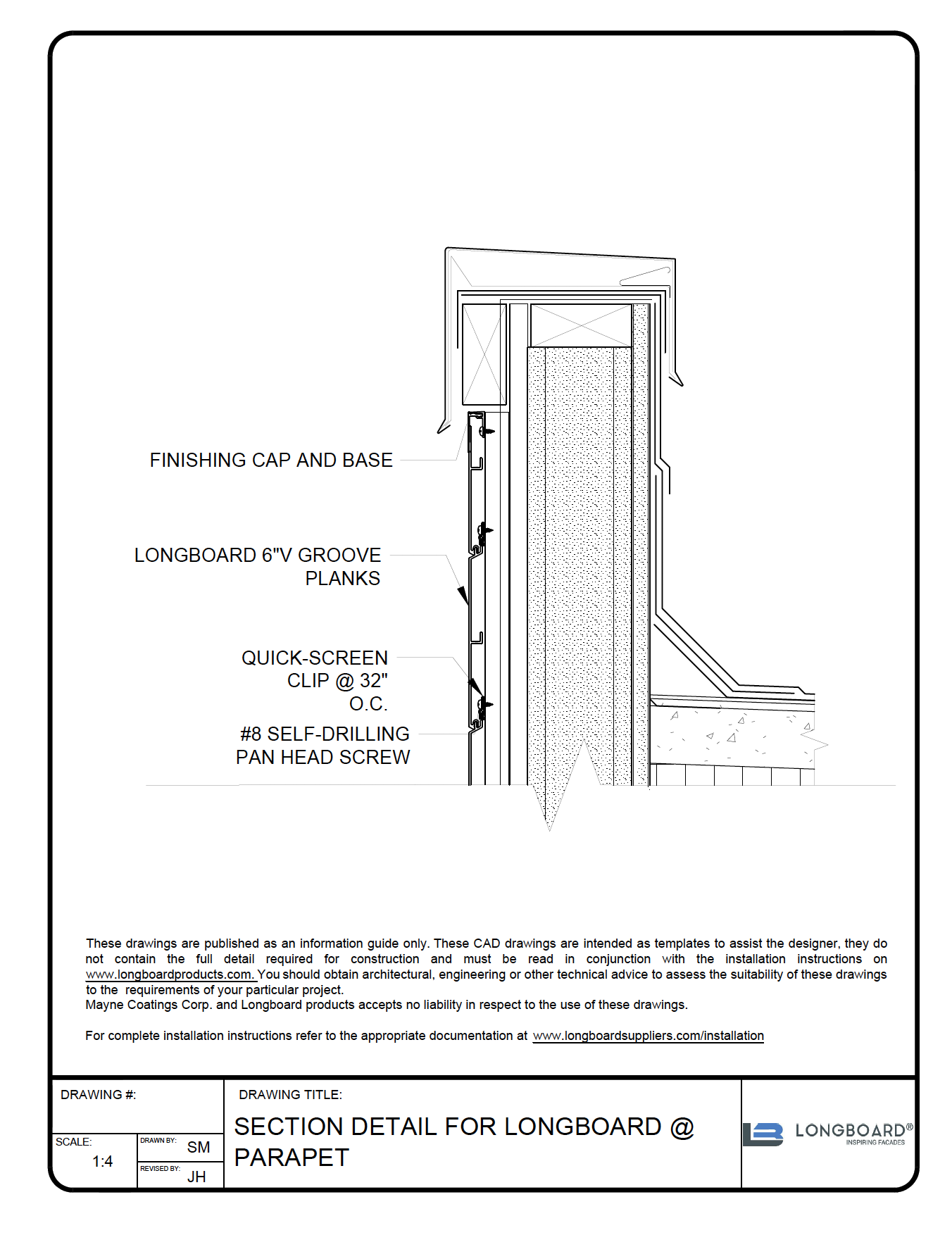 Parapet Detail
Compression Joint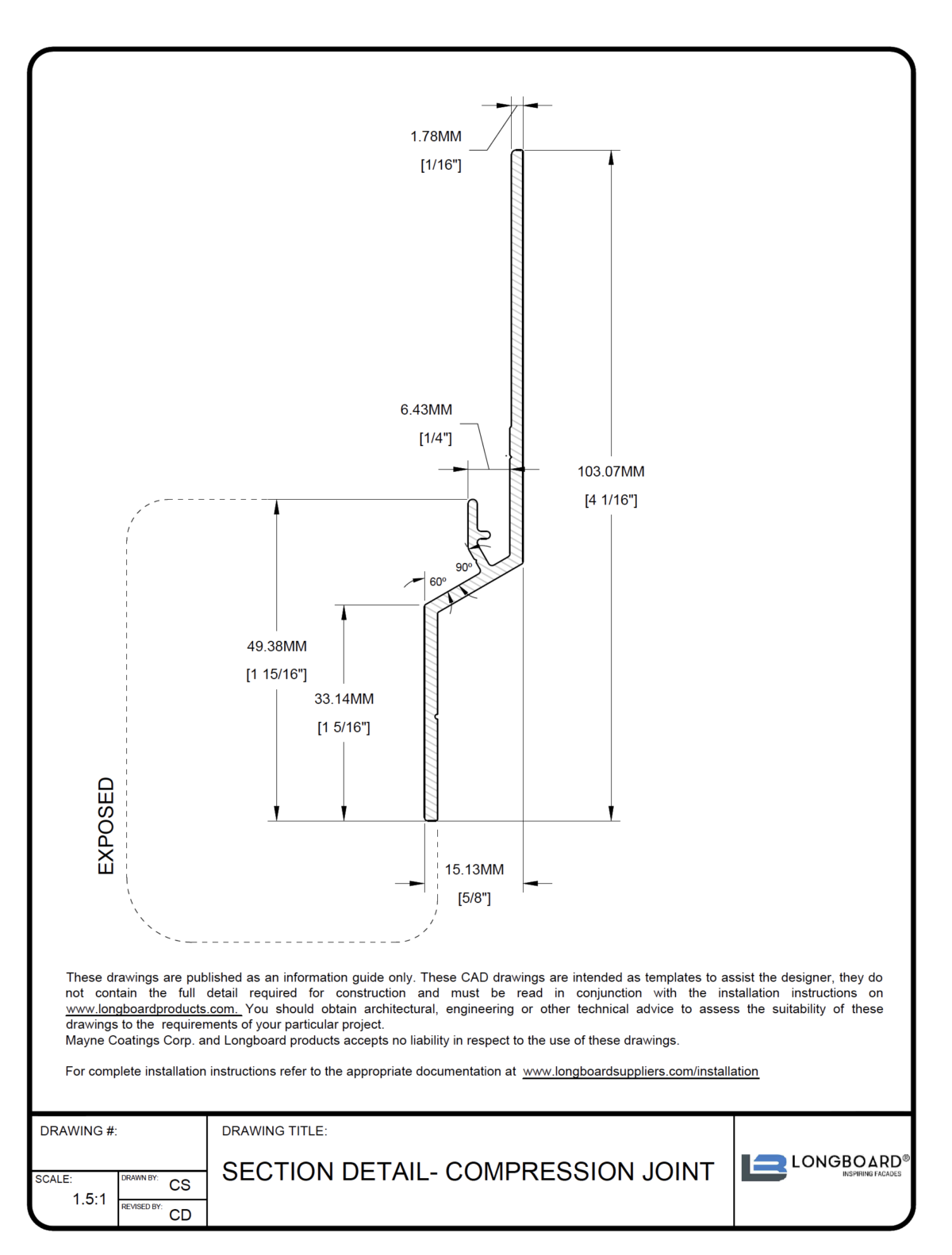 D-056 V Groove Panel Vertical Installation over Furring Strips
D-052 Outside Corner
015 4 inch V Groove Siding and Soffit
011 Quick Screen Clip
008 Inside and Outside Corner
Concrete CMU with Furring Strips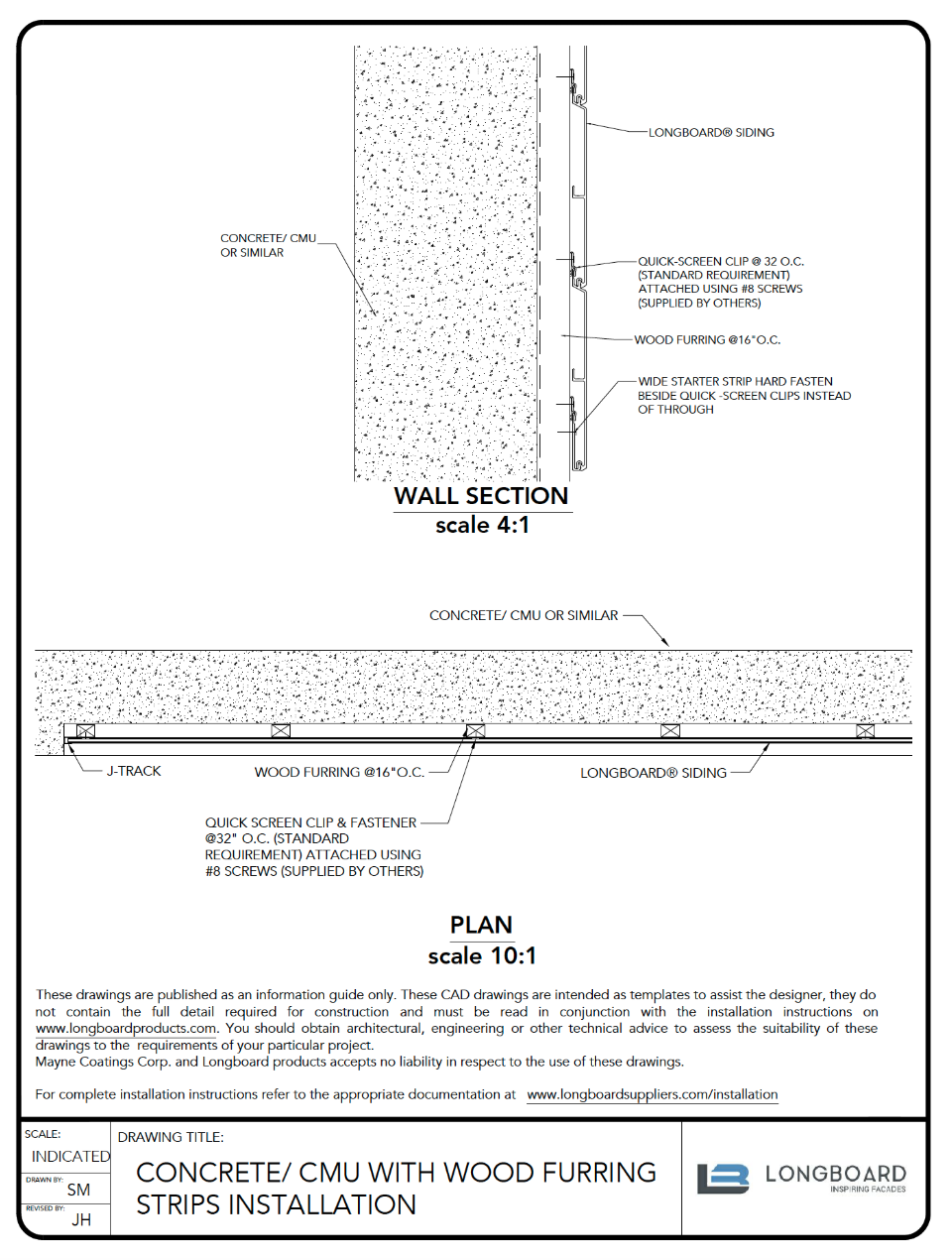 Link and Lock Fin Design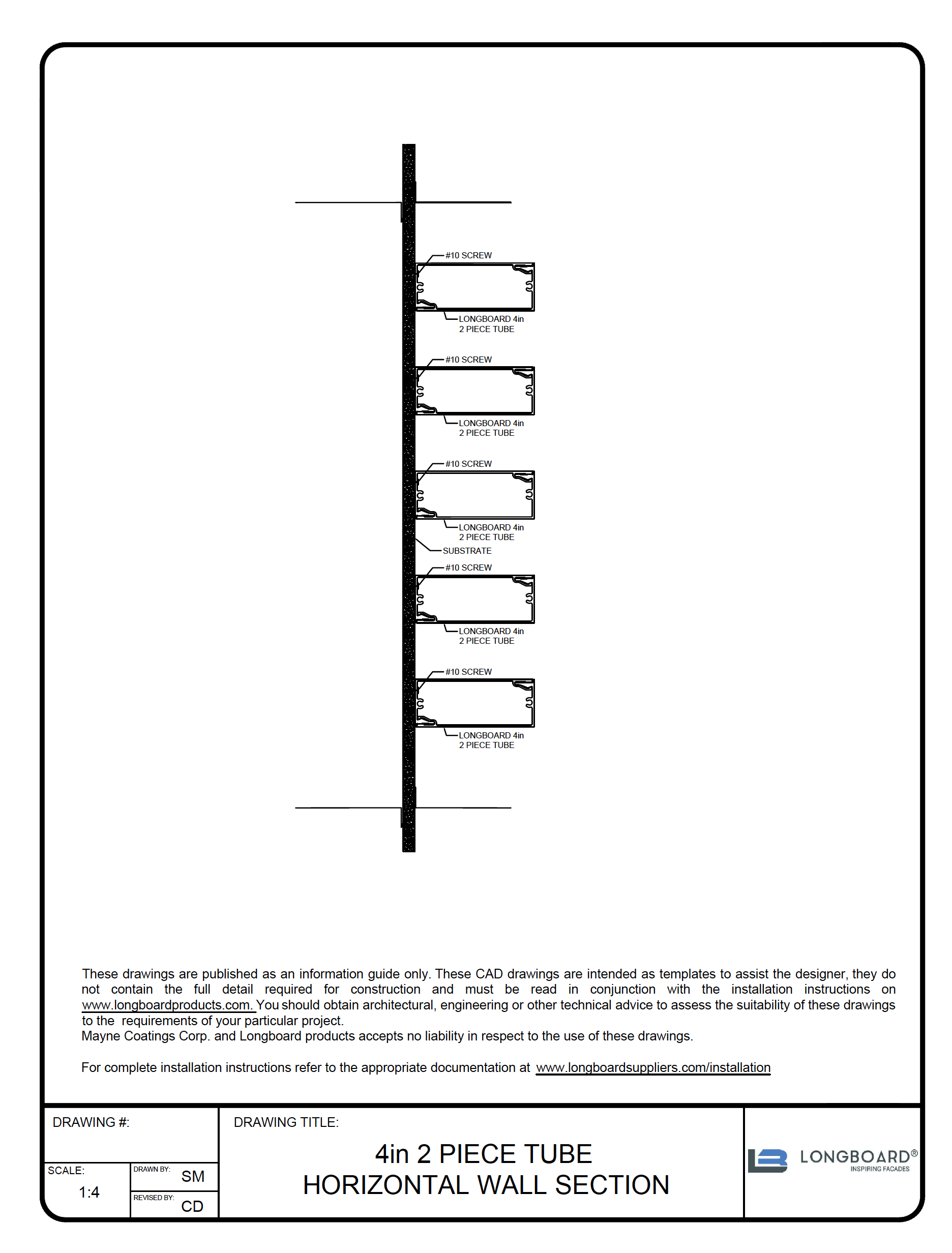 Grade Detail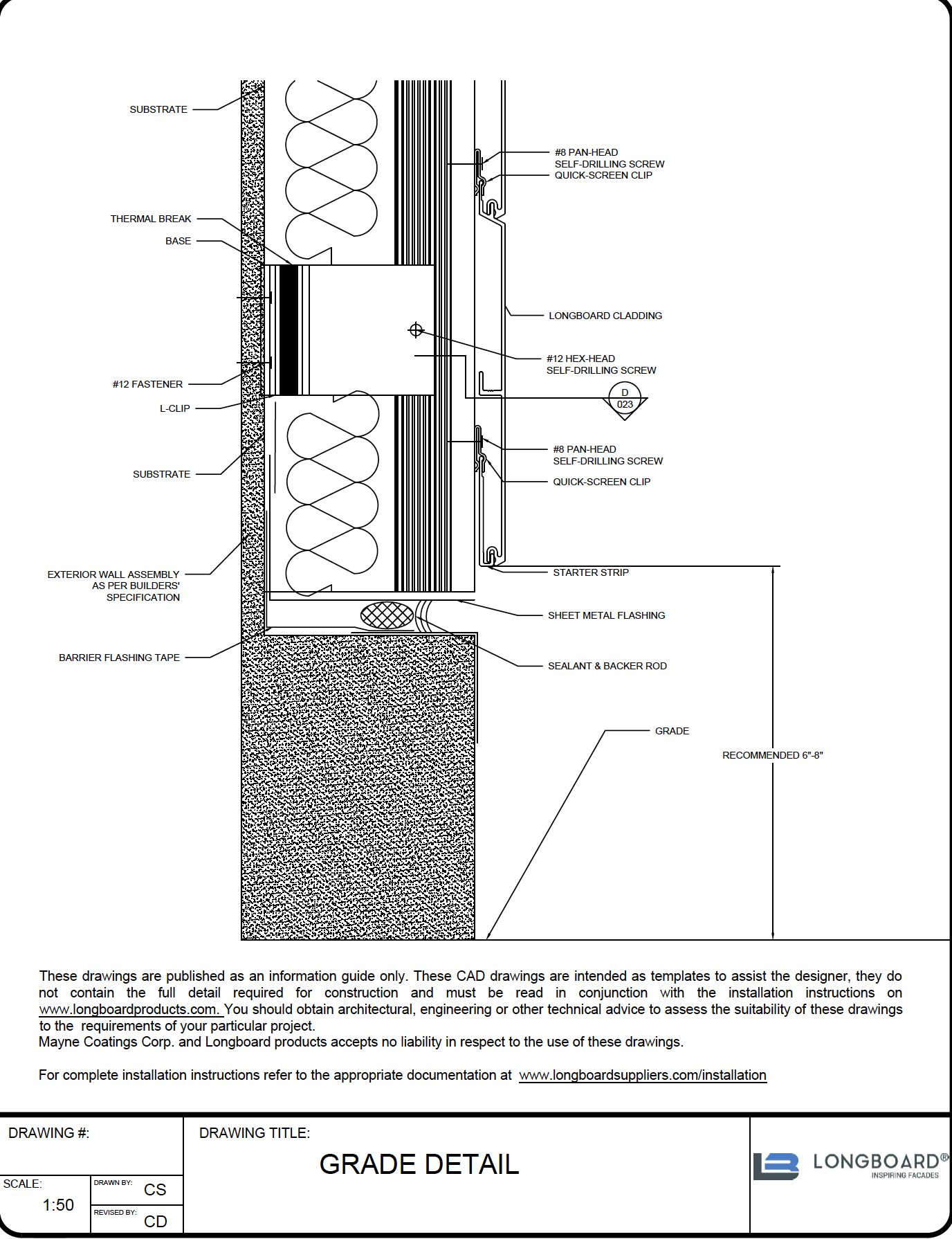 Outside Corner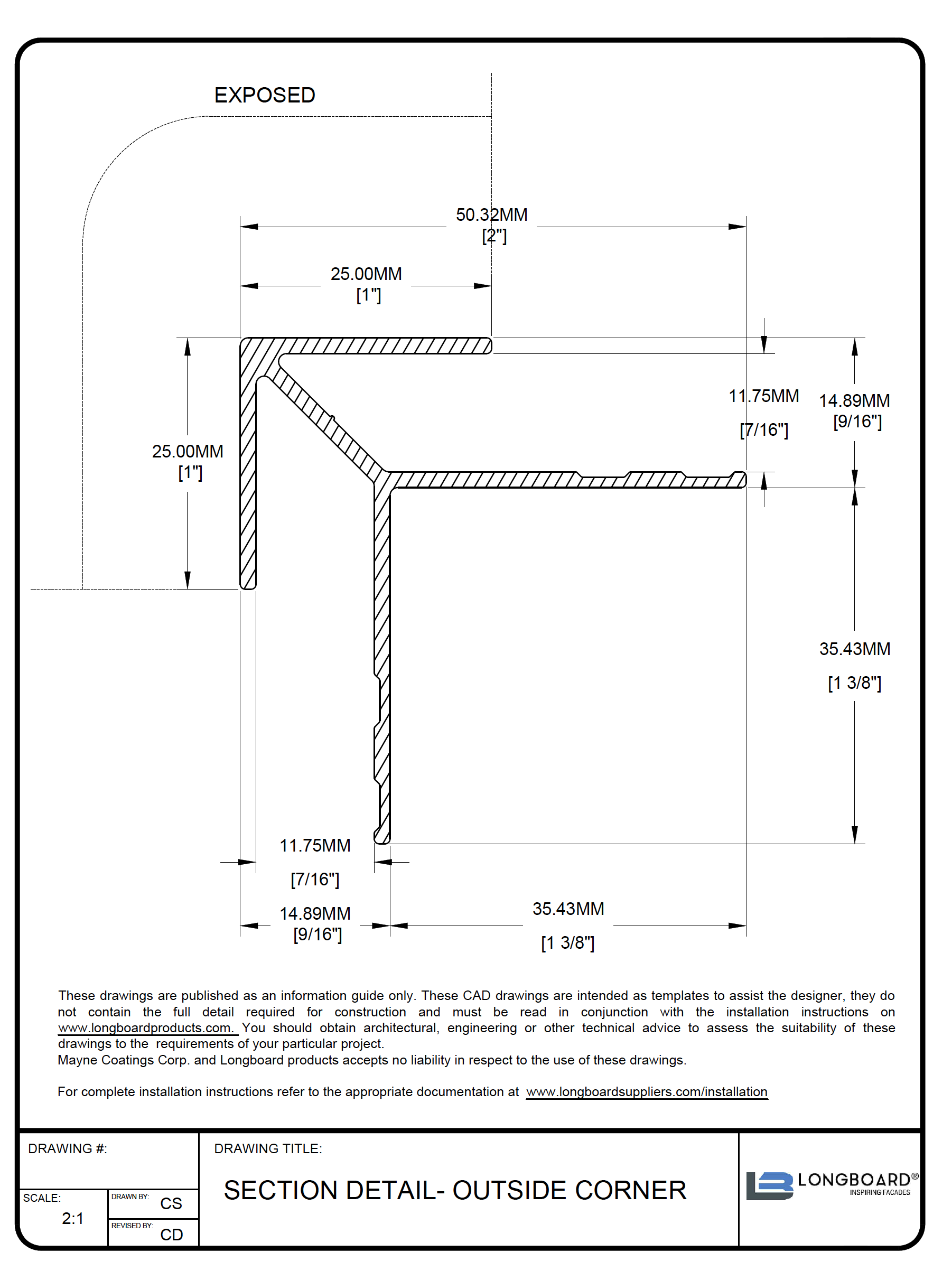 Soffit to Fascia Transition
D-055 V Groove Panel Vertical Install
D-051 6 inch V Groove Panel Horizontal
014 6 in Channel Siding and Soffit
010 Flat Cap and Base
007 Wide Starter Strip
Privacy Screen Fence Post
D-054 Flat Cap and Base Install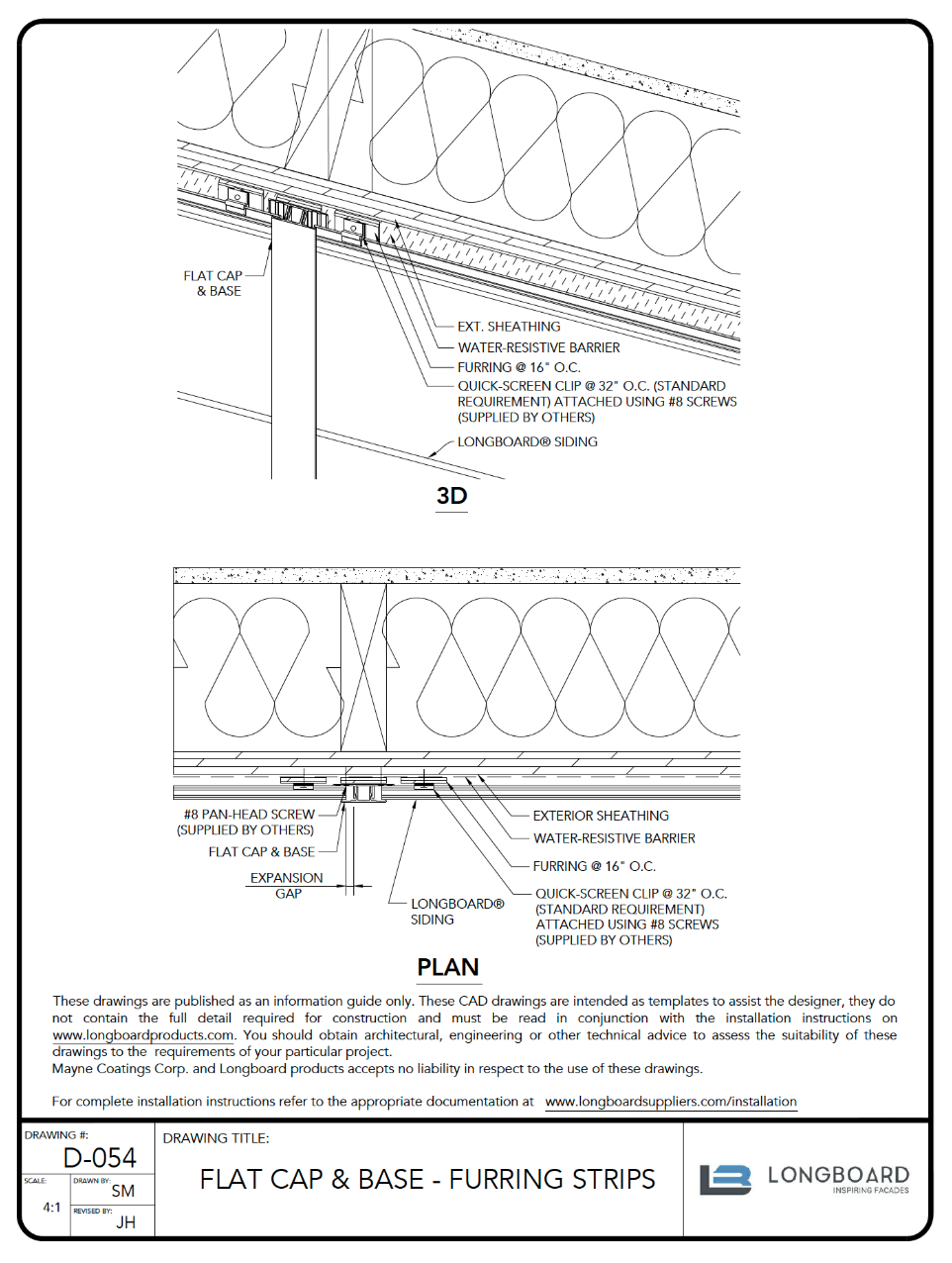 Link and Lock 4in Profile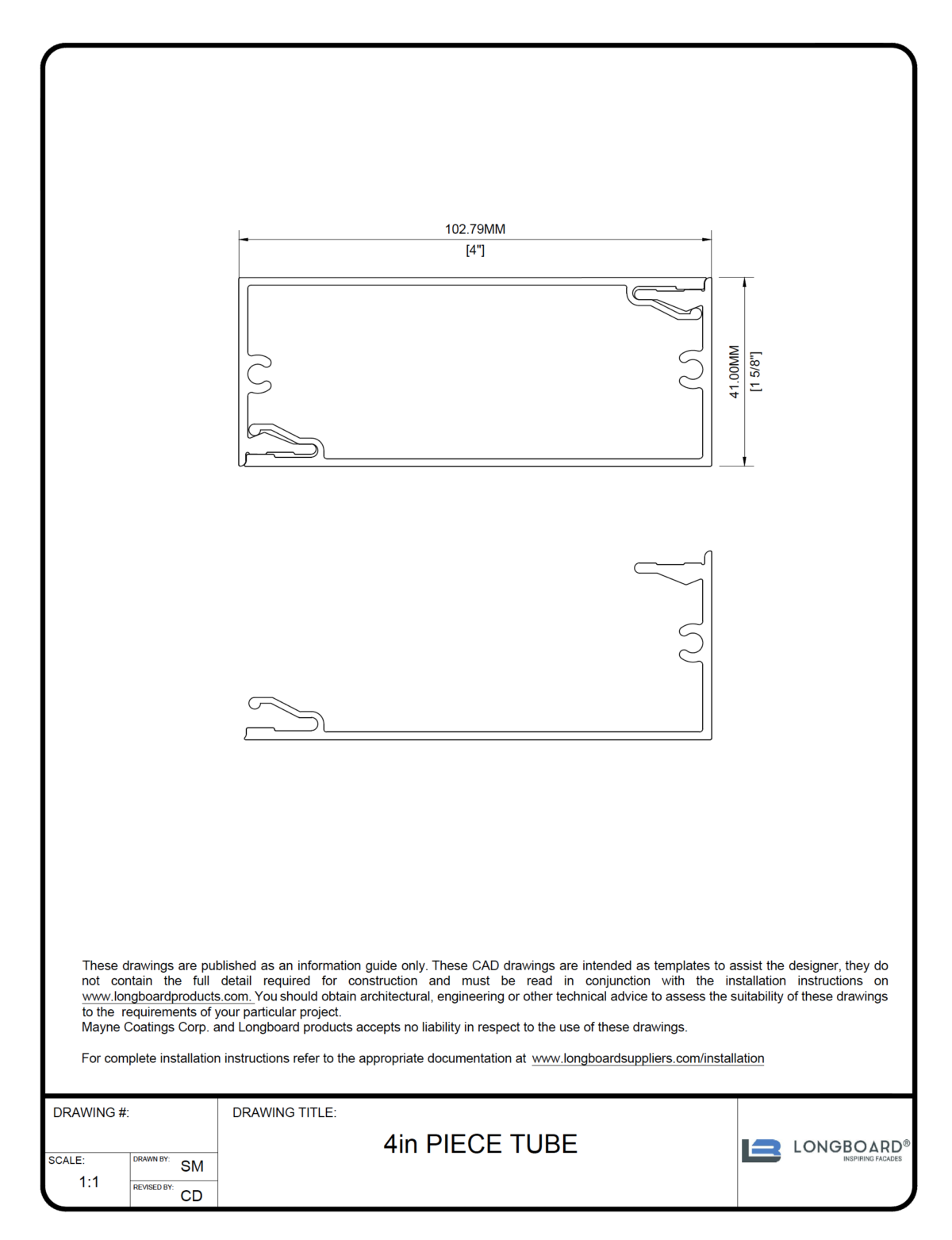 012 Finishing Base and Cap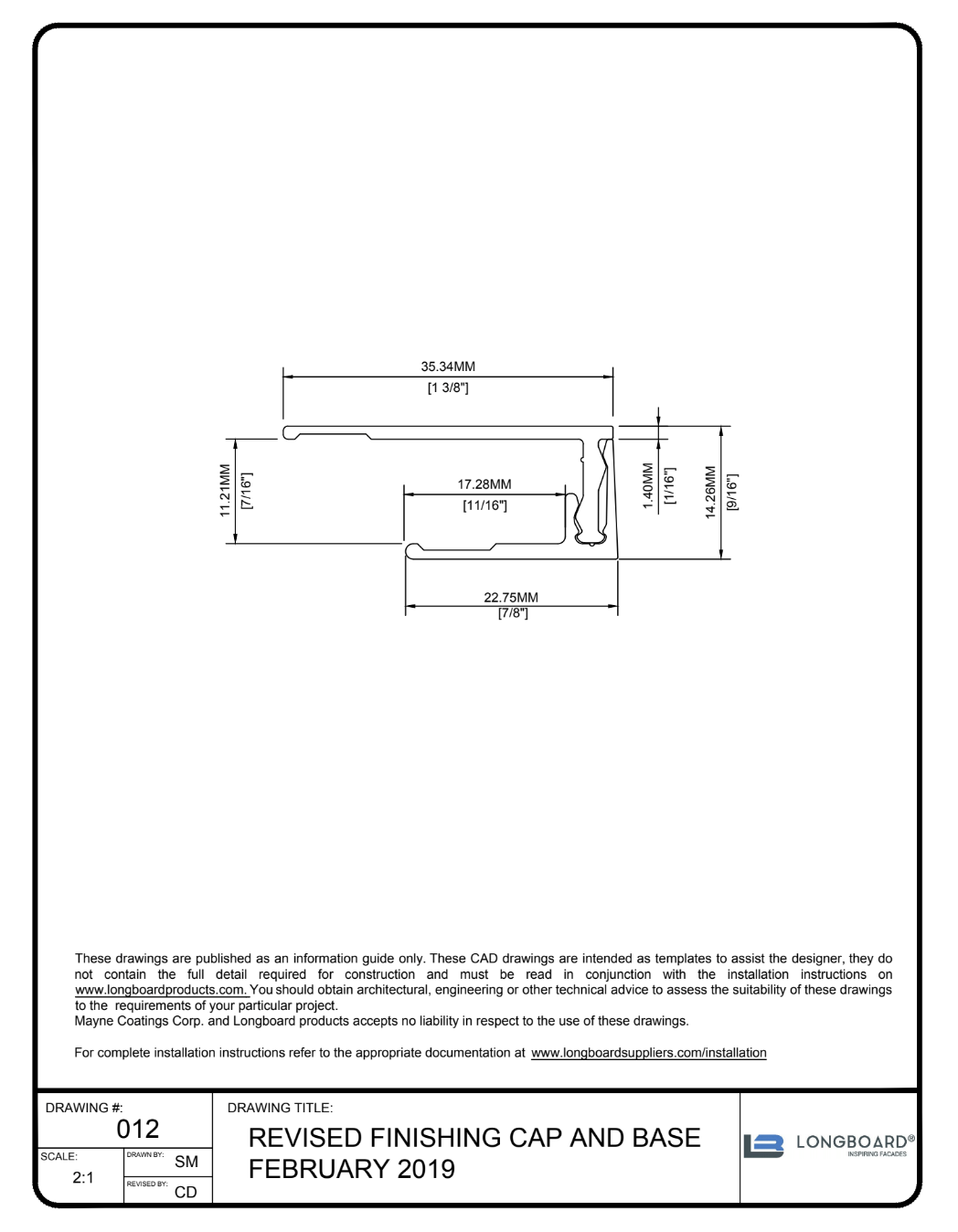 Inside Corner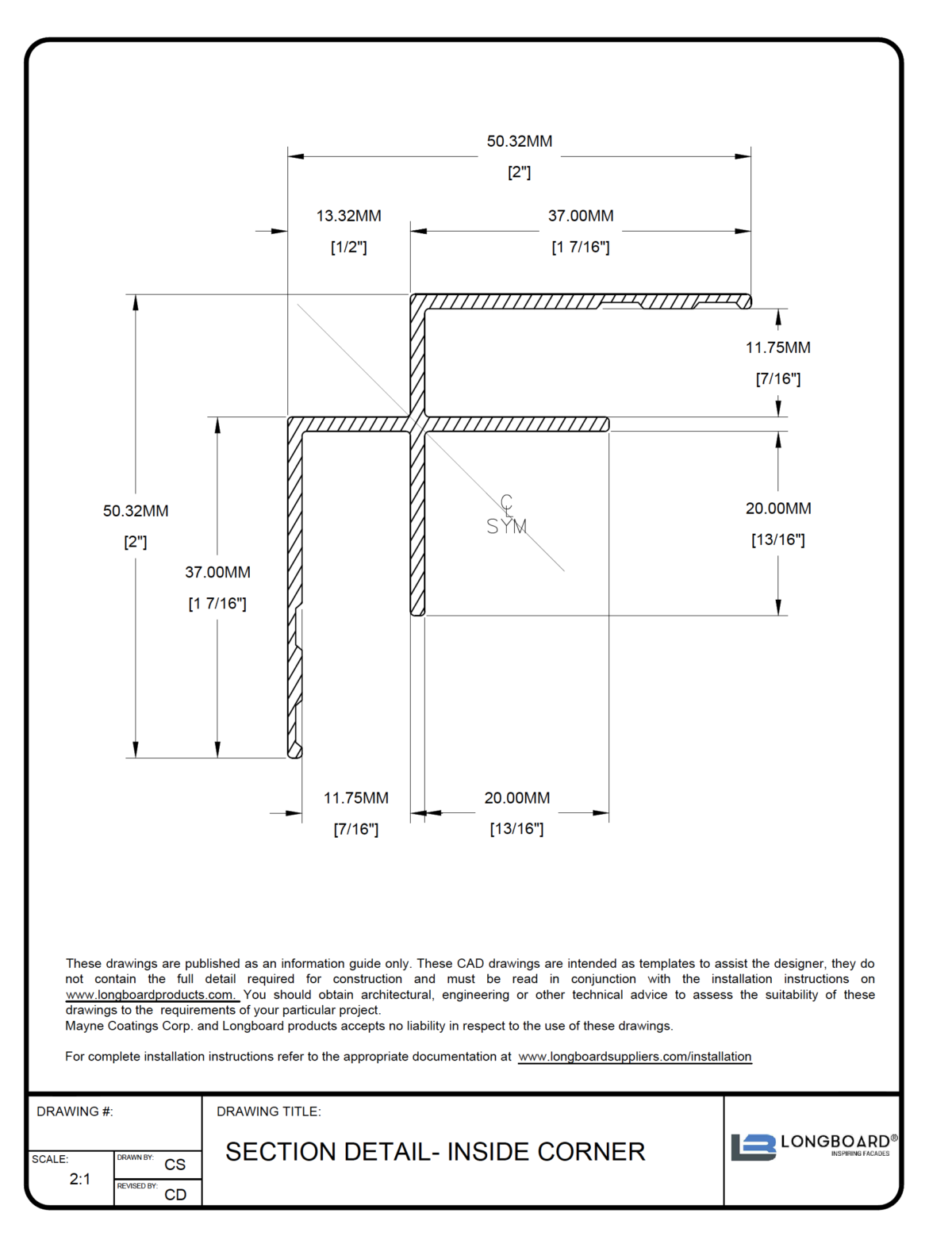 D-053 Furring Strips Installation
016 U-Cap and Base
013 6 inch V Groove Siding and Soffit
009 J Track
6 inch V Groove Siding Horizontal Application
Longboard Siding Drawings - 1 X 3, 1 X 5 Beams
D-075 Floating System
D-072 End Frame System Extended
038 Tube Caps Privacy Screen
035 Bracket
Tube 1X3 Privacy Screen
D-074 Floating System Free Standing
D-071 End Frame System
037 Post Cap
034 Double Post
Privacy Screen Tube 1X5
D-073 End Frame System Corner
039 Flat Bar Spacer
036 Plastic Spacer
033 Single Post
Linear Metal Soffits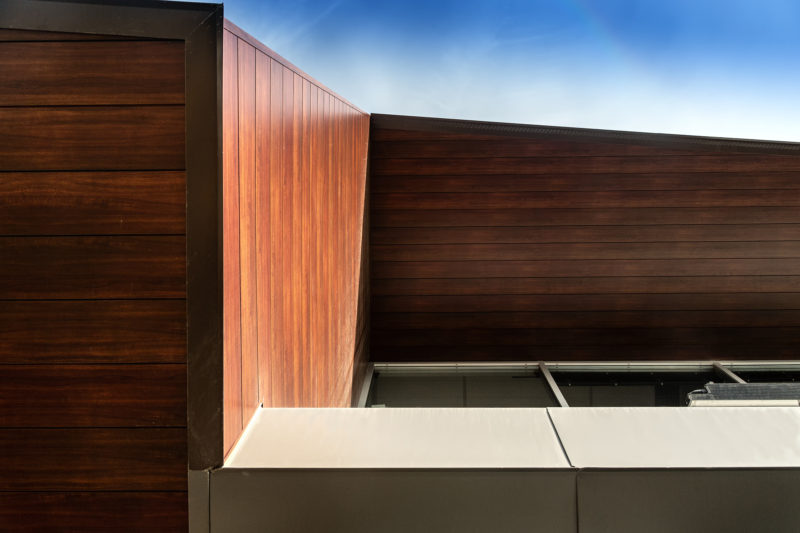 012 Finishing Base and Cap:
014 6 in Channel Siding and Soffit: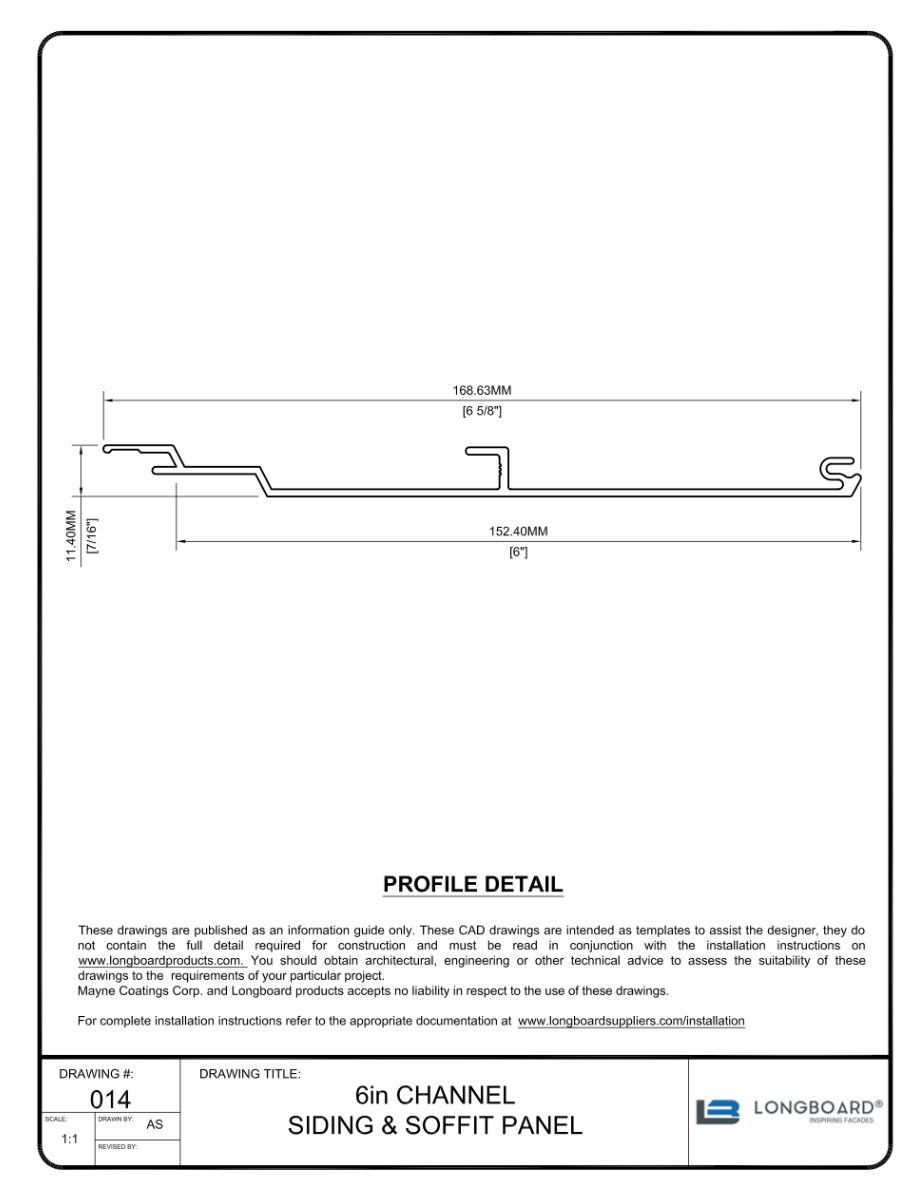 2.5 Vent Soffit with Finishing Cap and Base: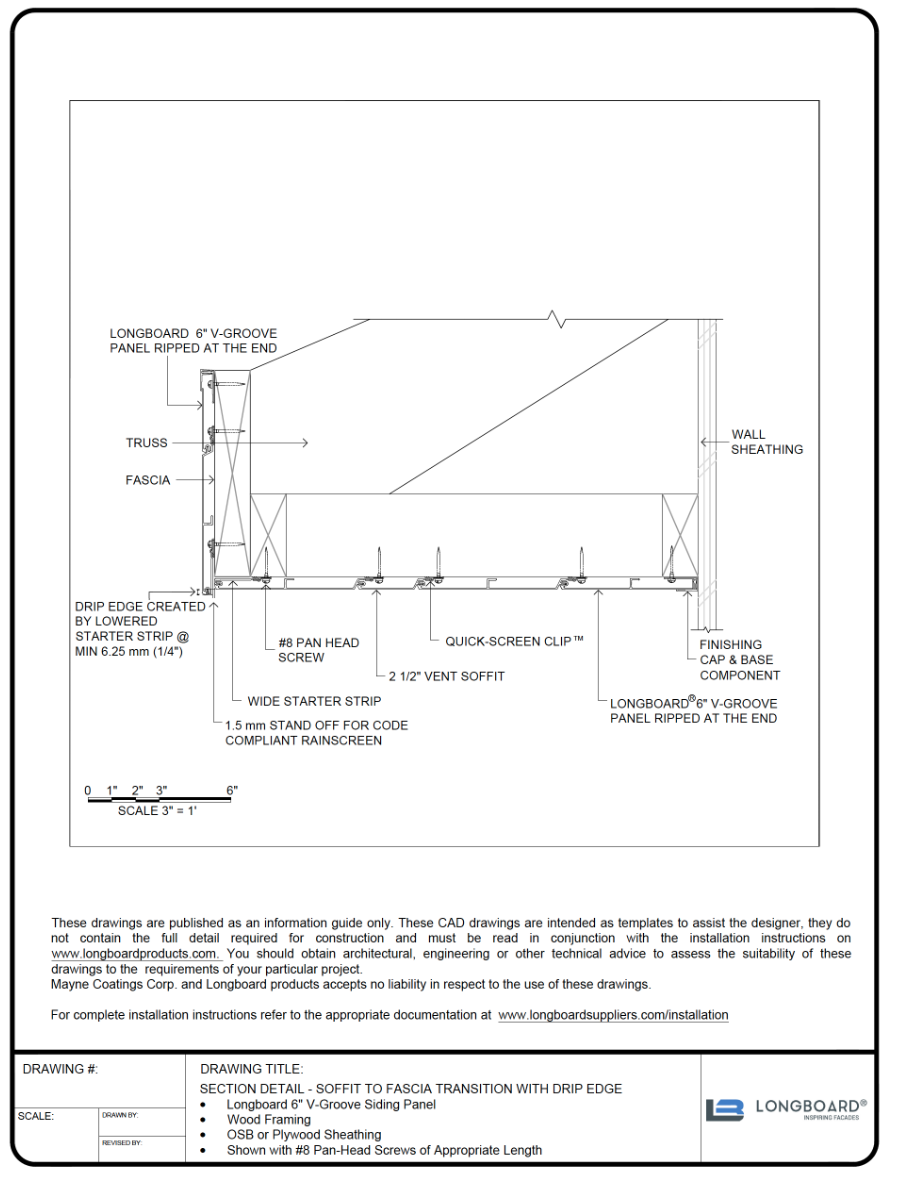 013 6 inch V Groove Siding and Soffit: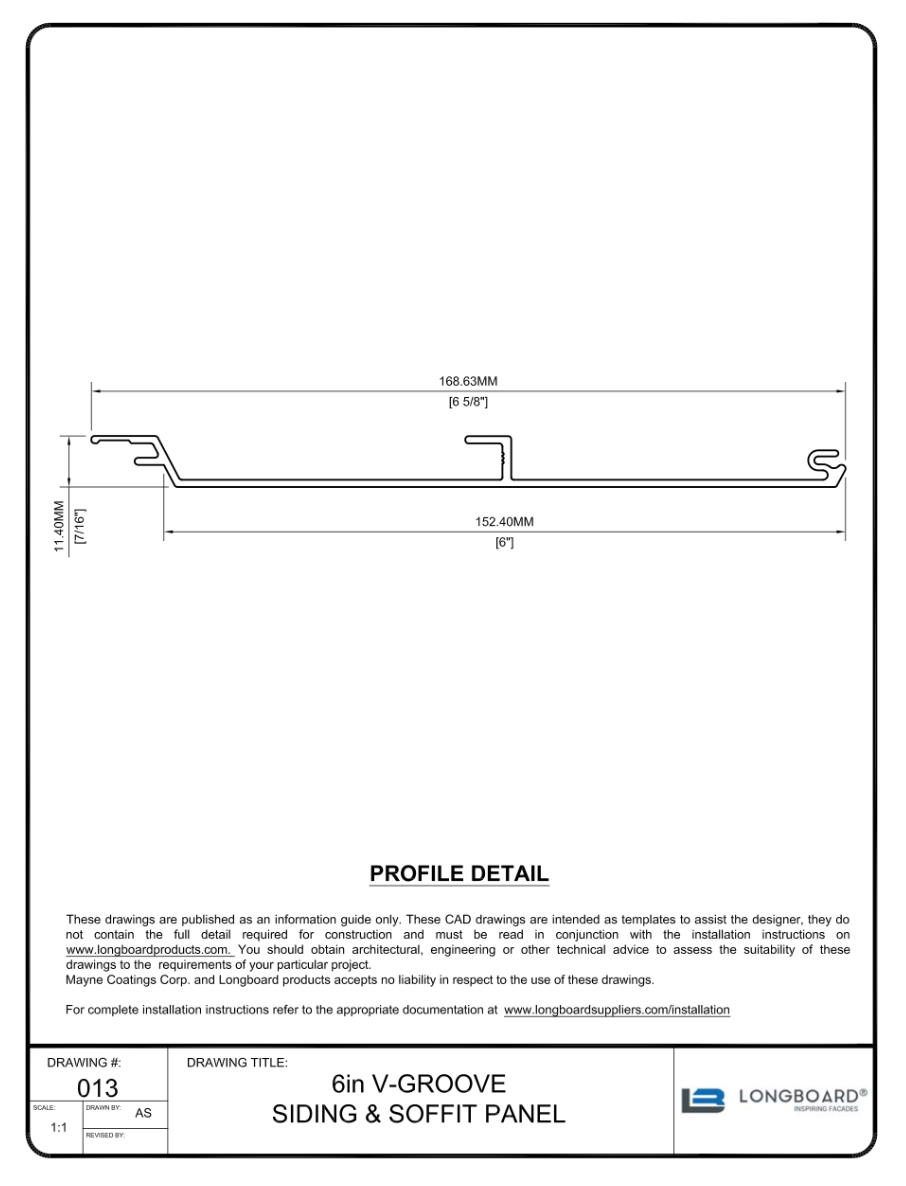 016 U-Cap and Base: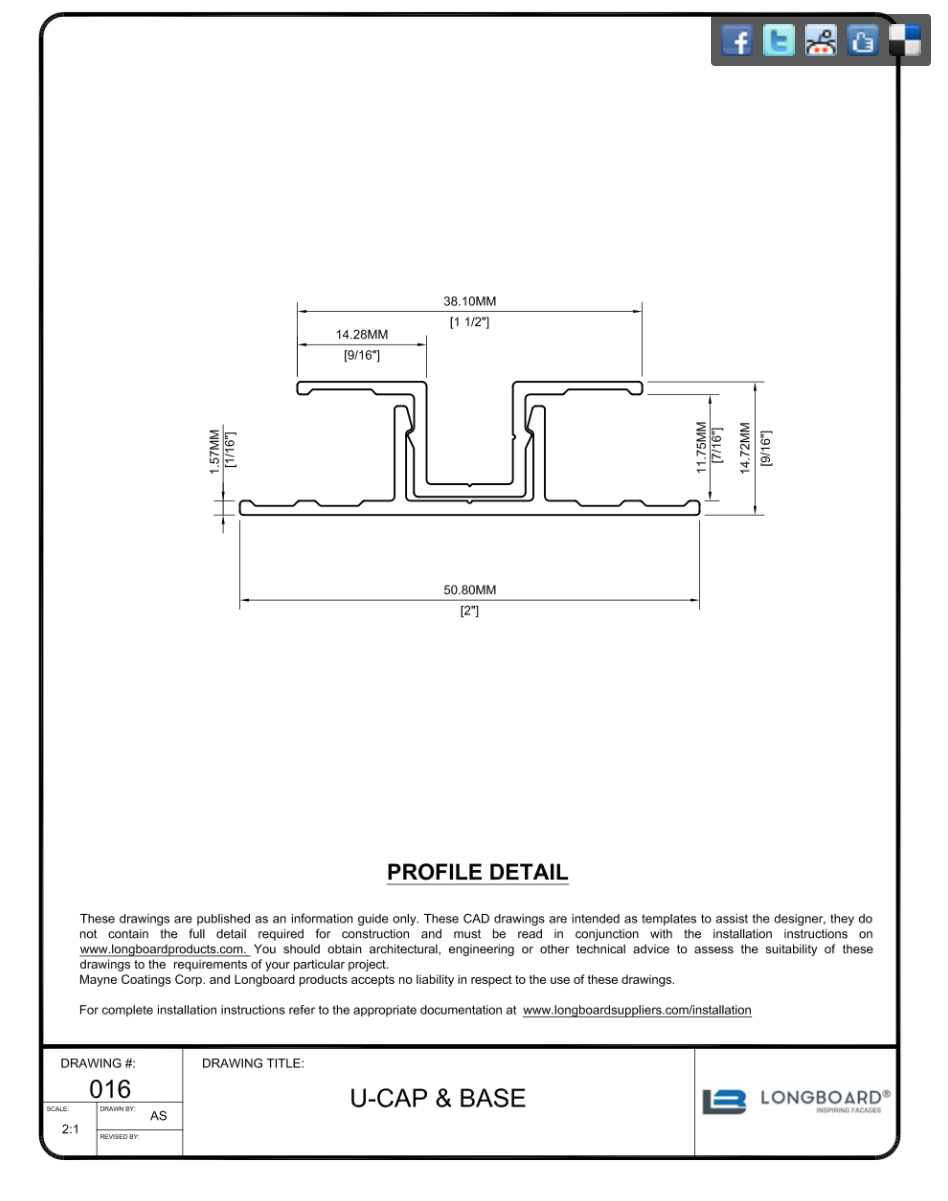 009 J Track: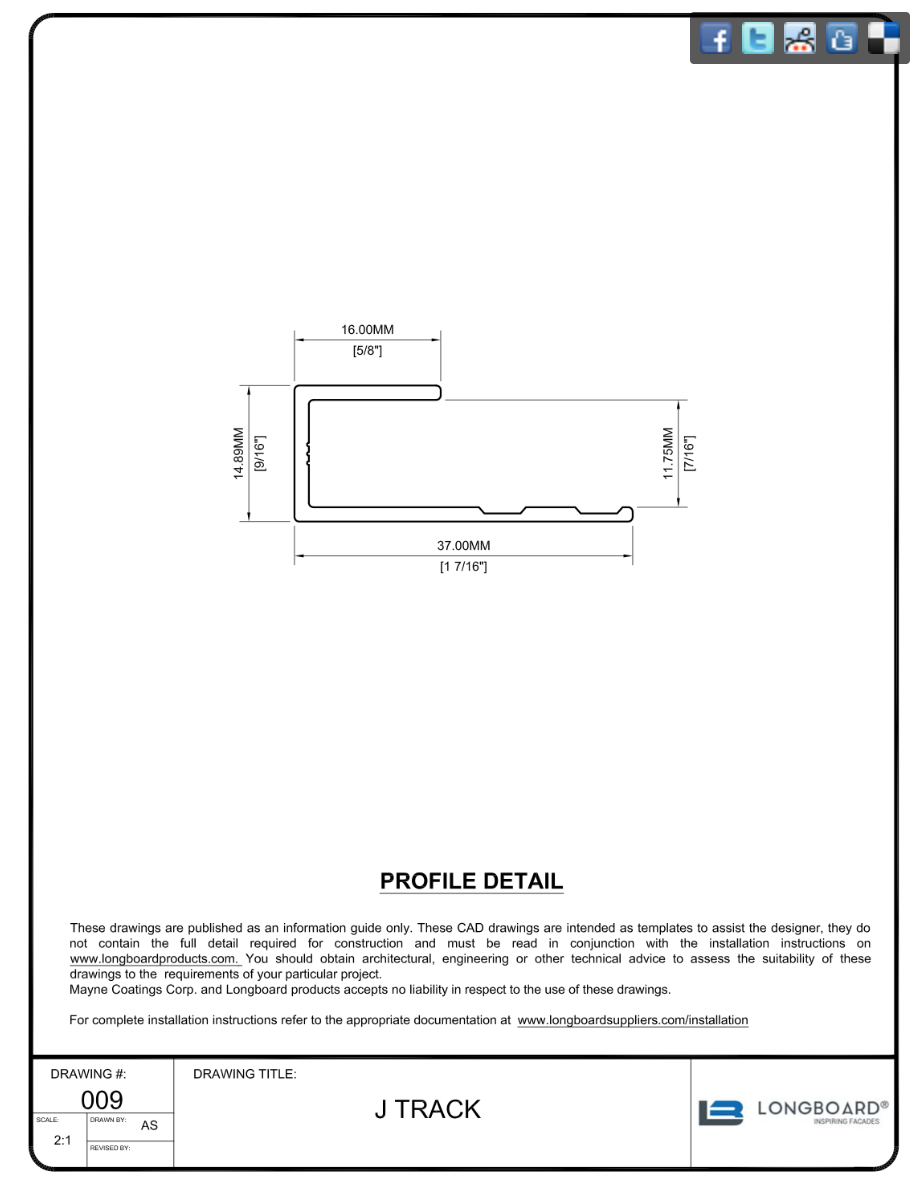 015 4 inch V Groove Siding and Soffit: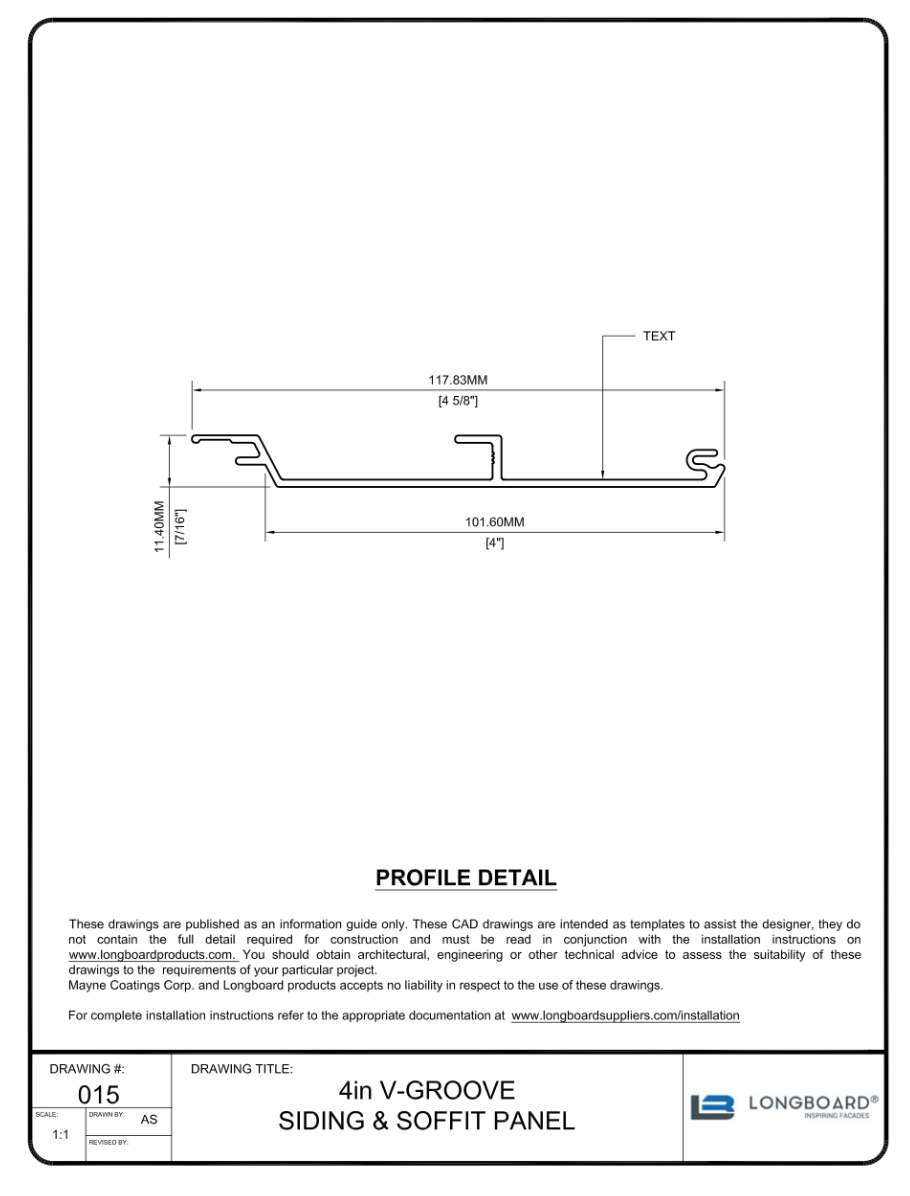 007 Wide Starter Strip: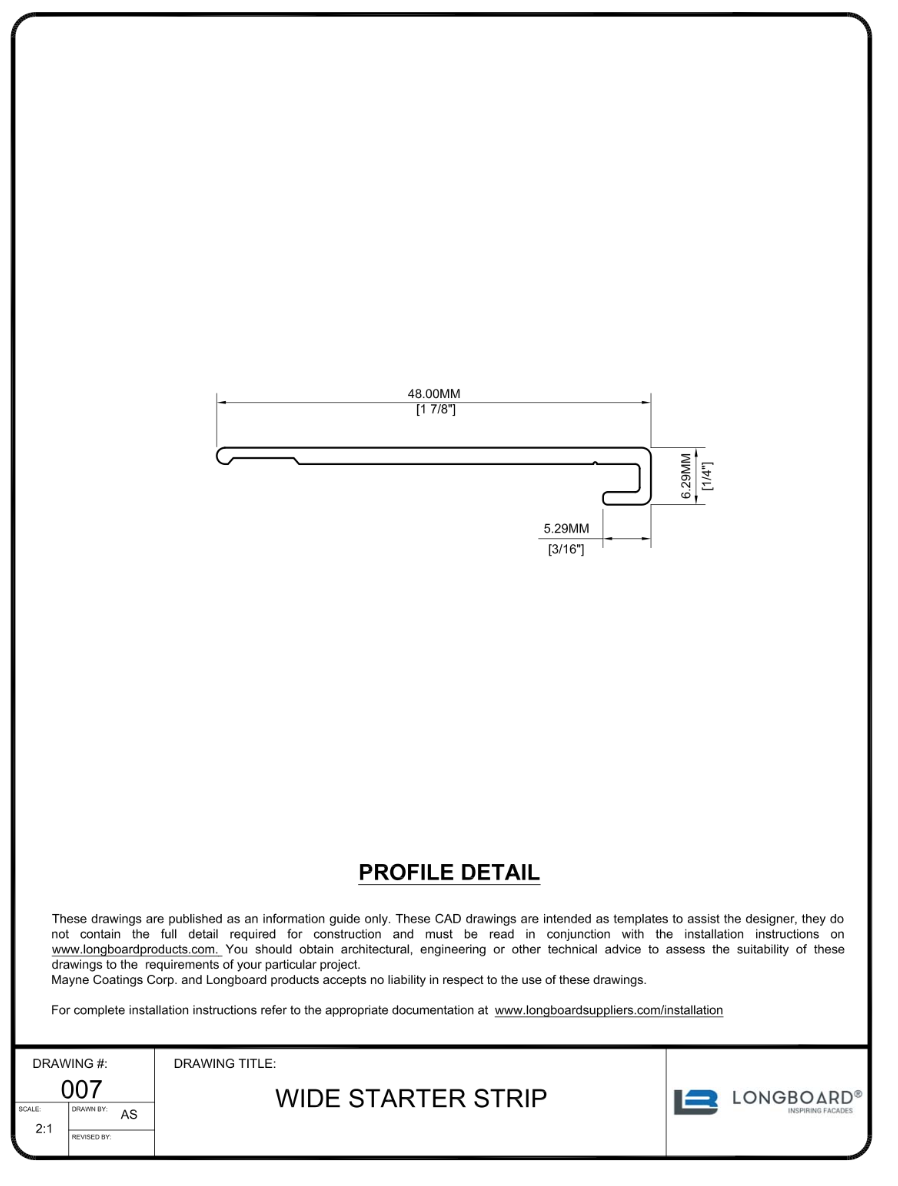 Linear Metal Ceilings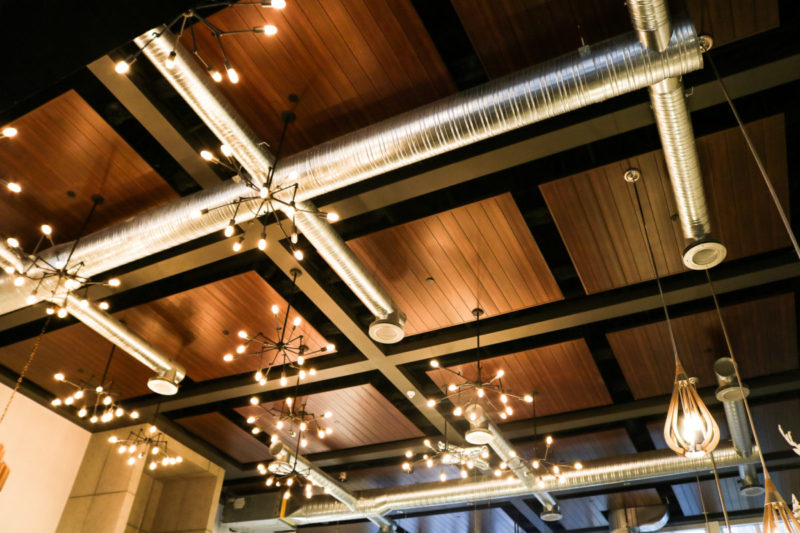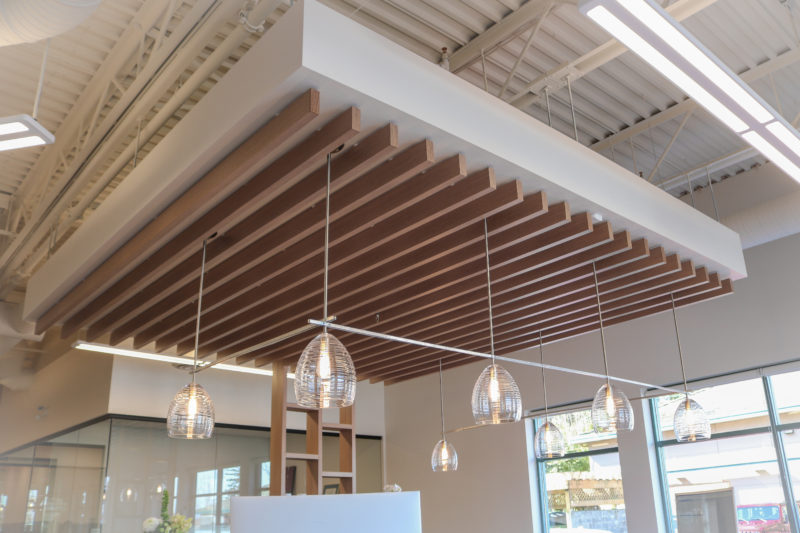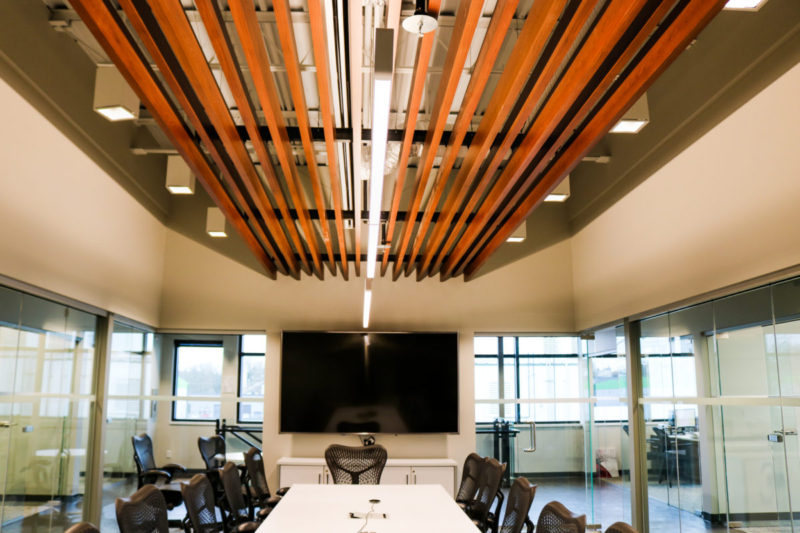 CEILING BEAM PROFILE AND COMPONENTS: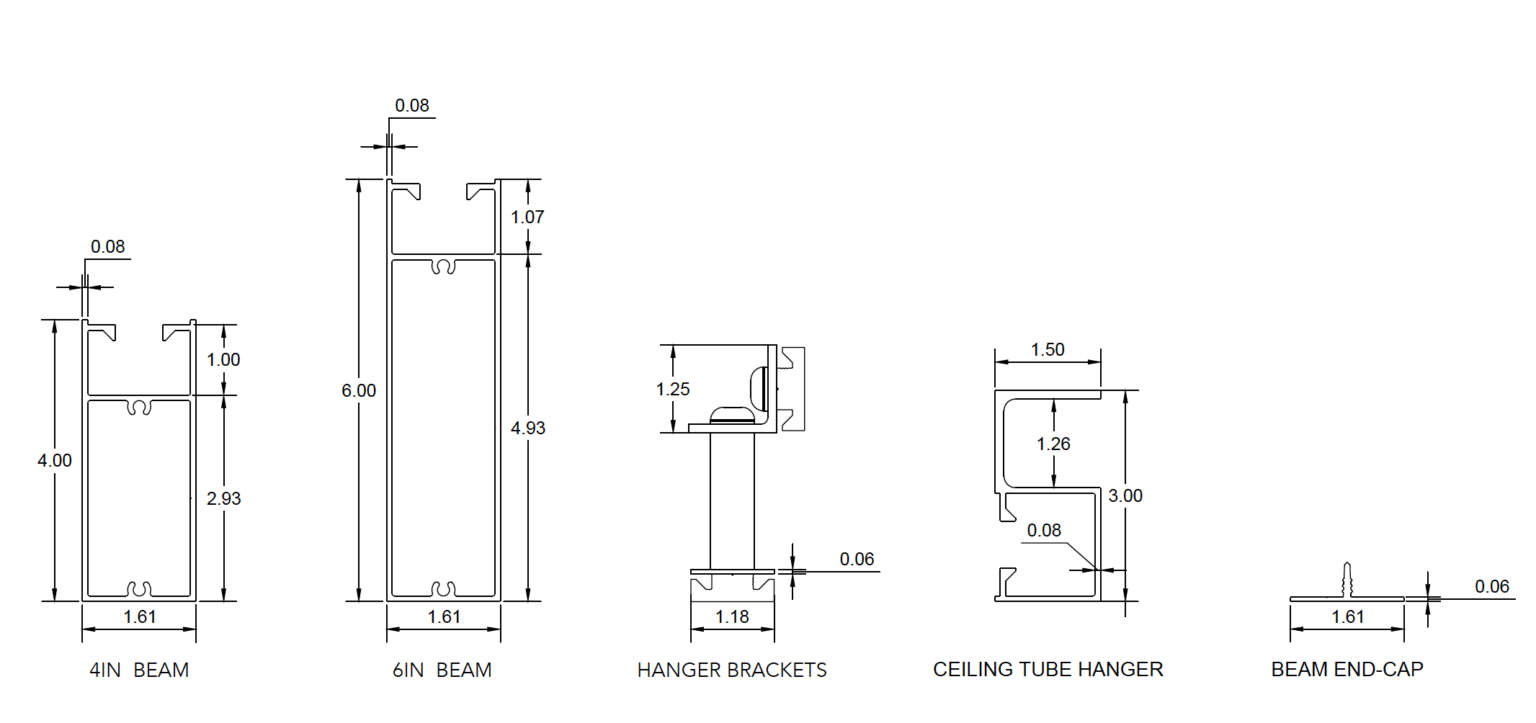 012 Finishing Base and Cap: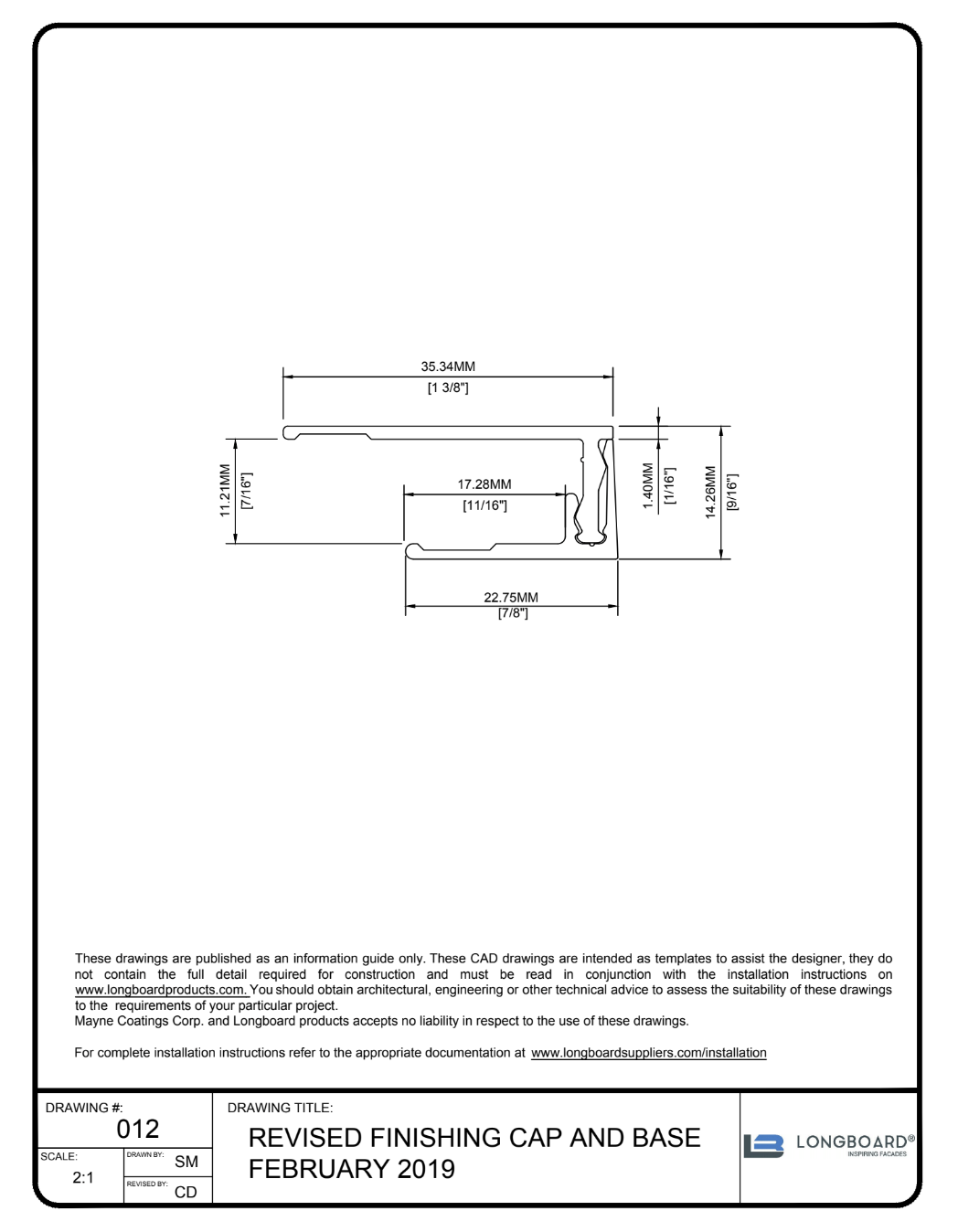 051 4-inch Ceiling Beam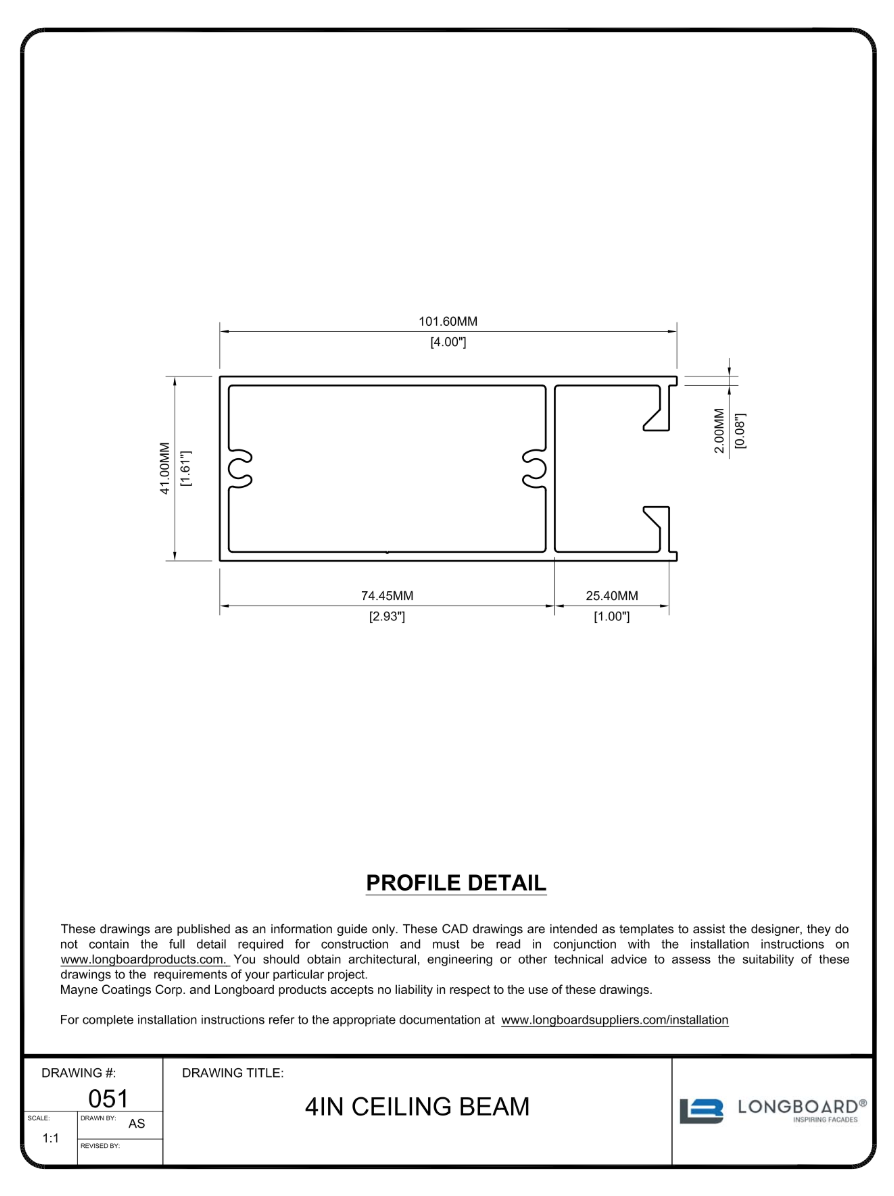 016 U-Cap and Base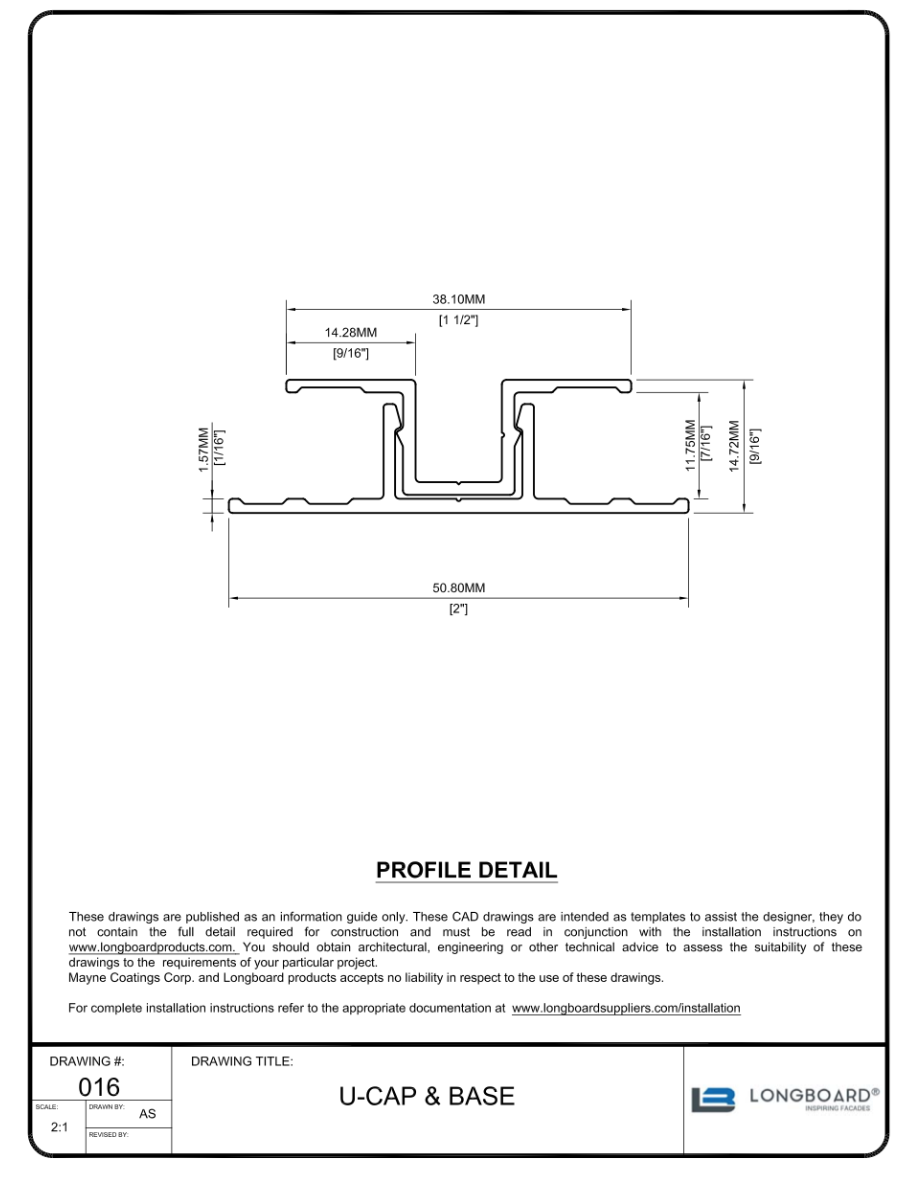 Beam End Cap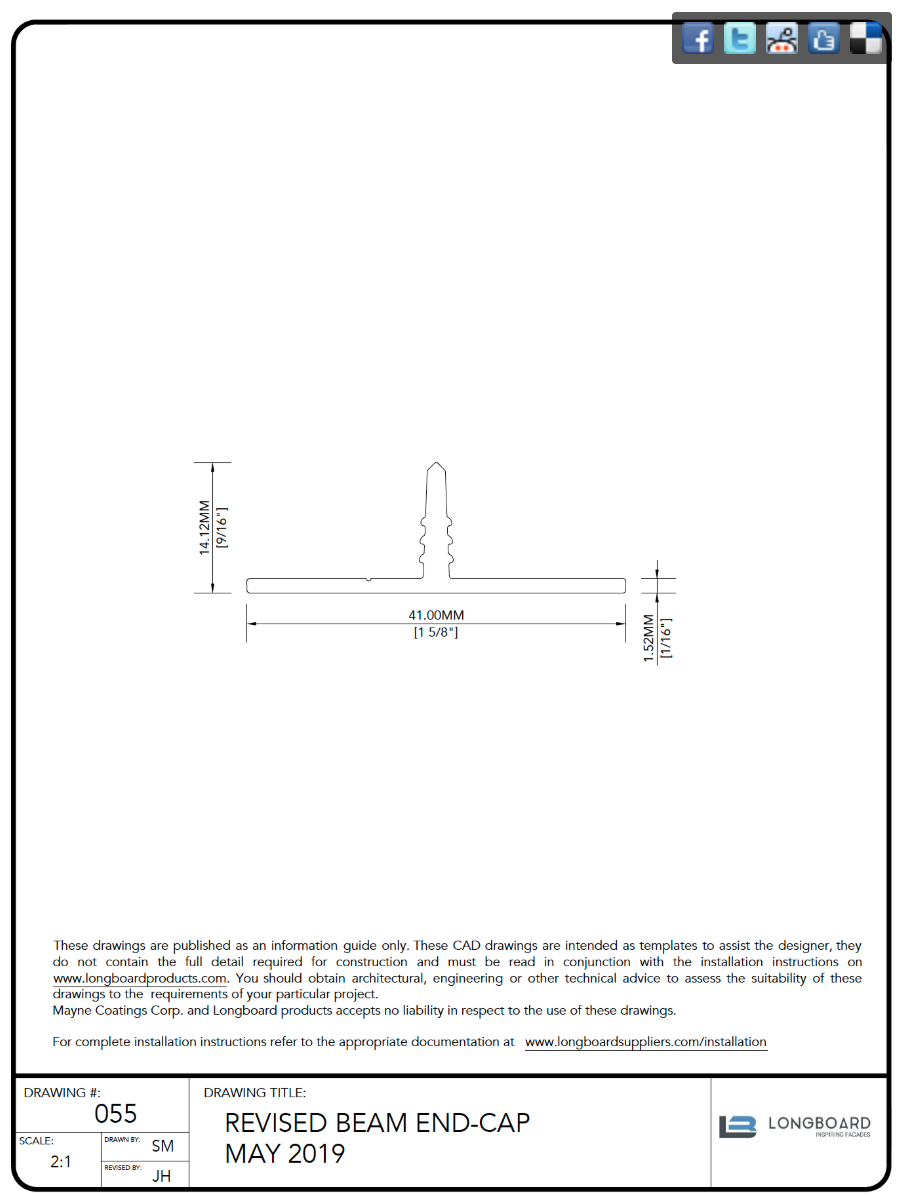 052 Spline Connection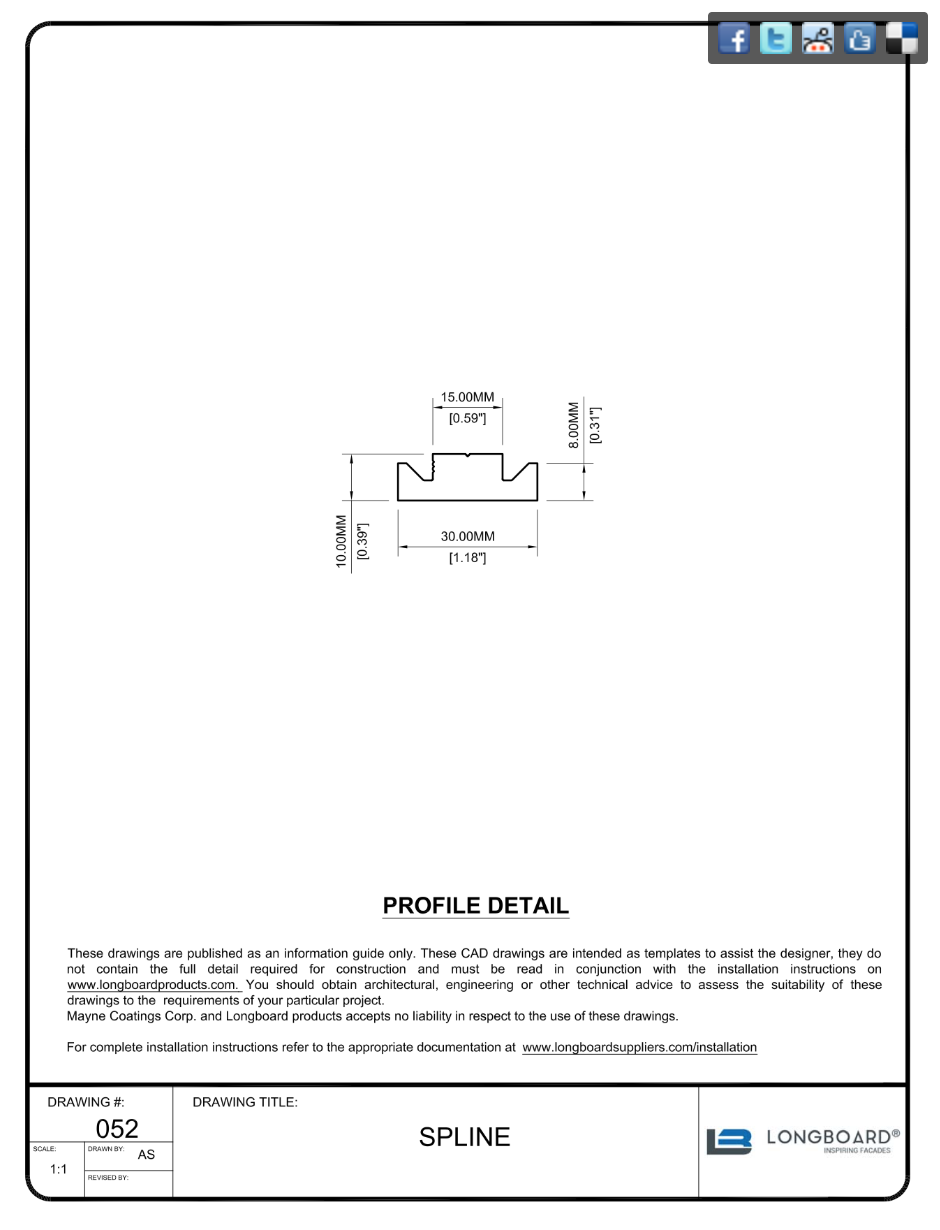 Privacy Screen Tube 1X5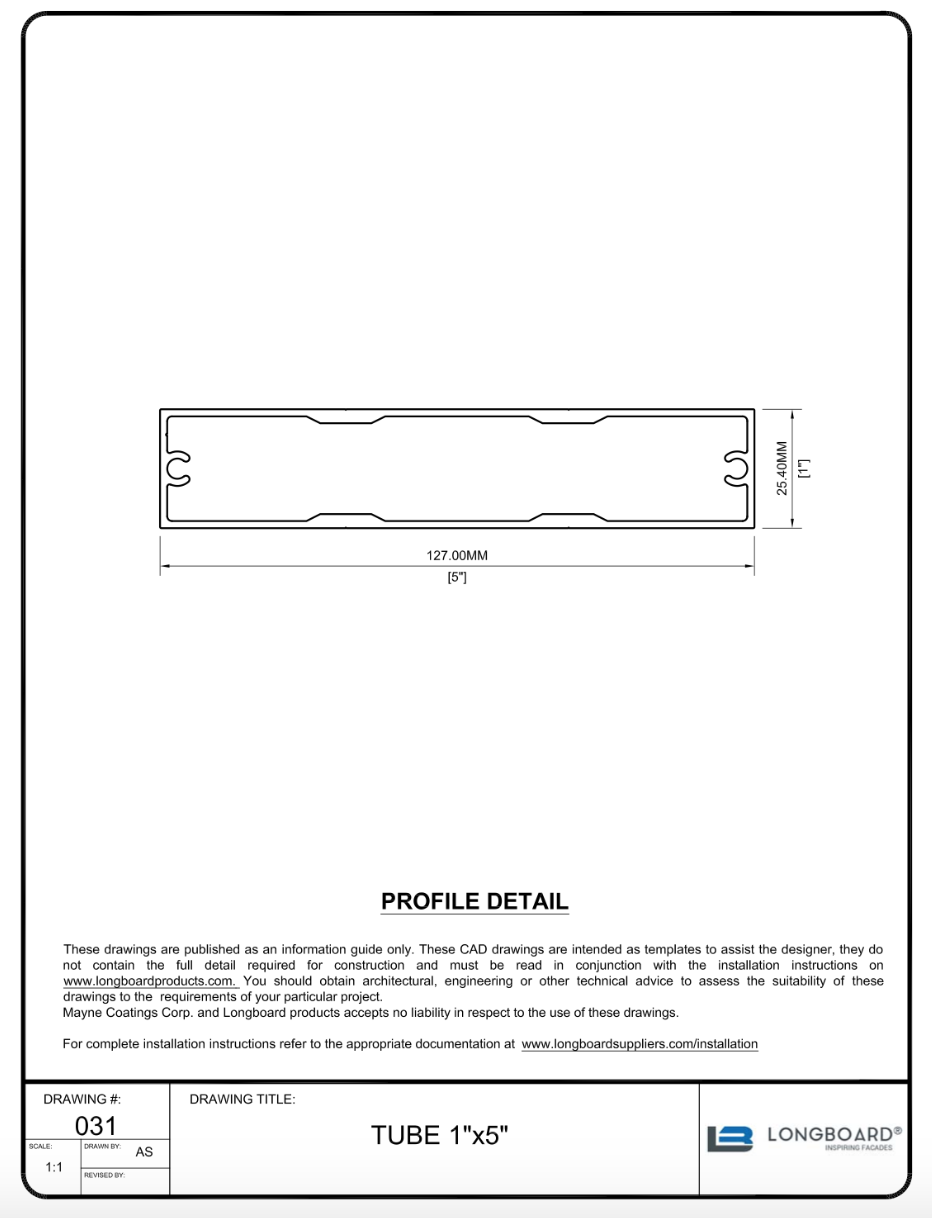 007 Wide Starter Strip
D-082 Ceiling System Beam end caps 3D:
Tube 1X3 Privacy Screen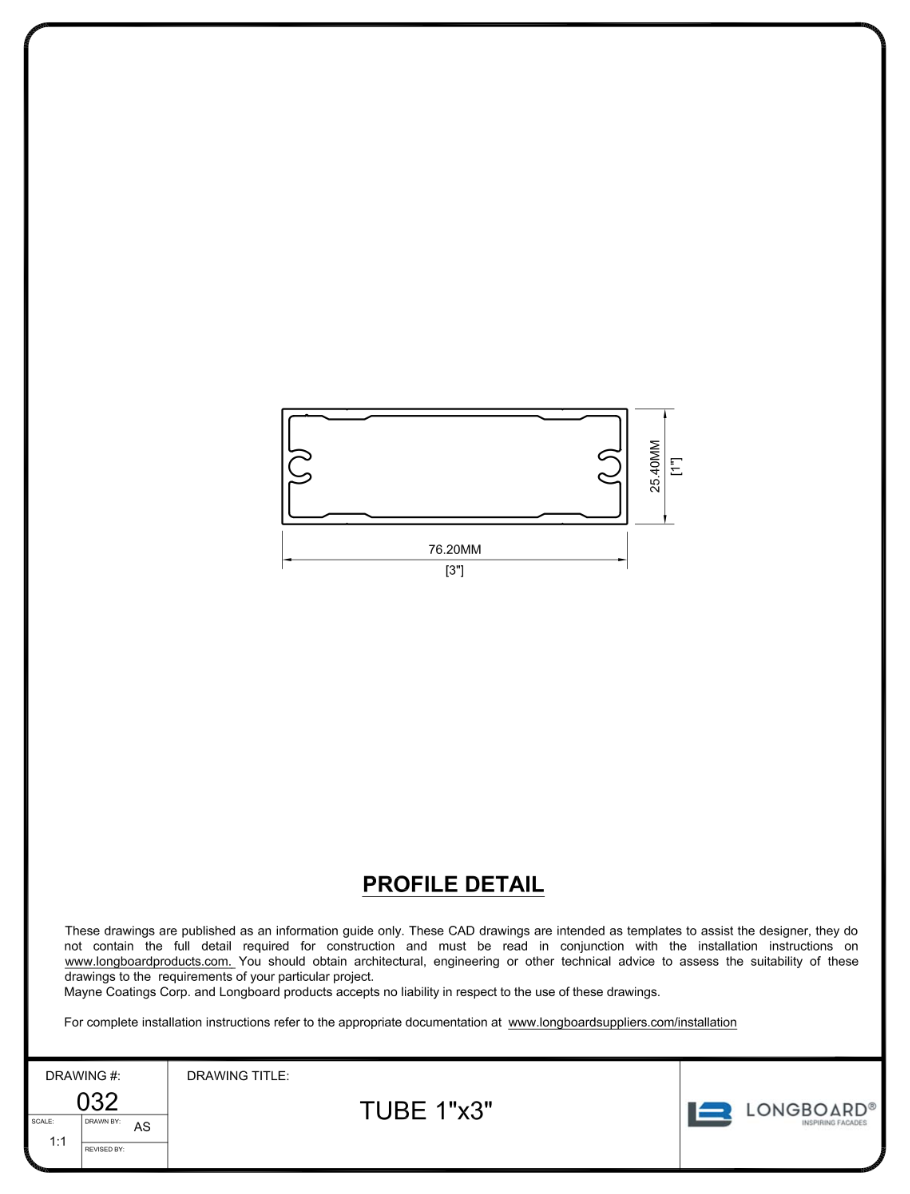 014 6 in Channel Siding and Soffit
Spline Connection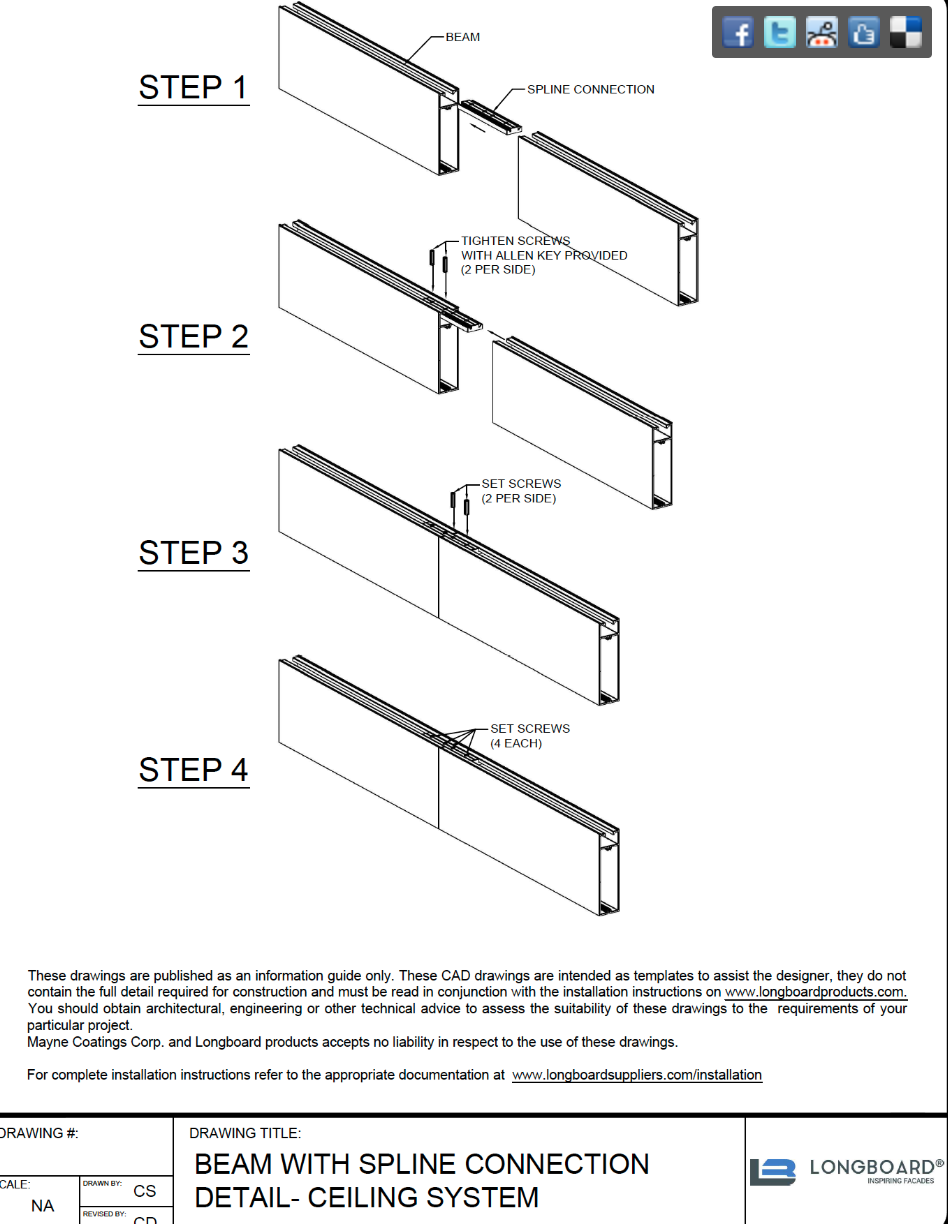 050 6in Ceiling Beam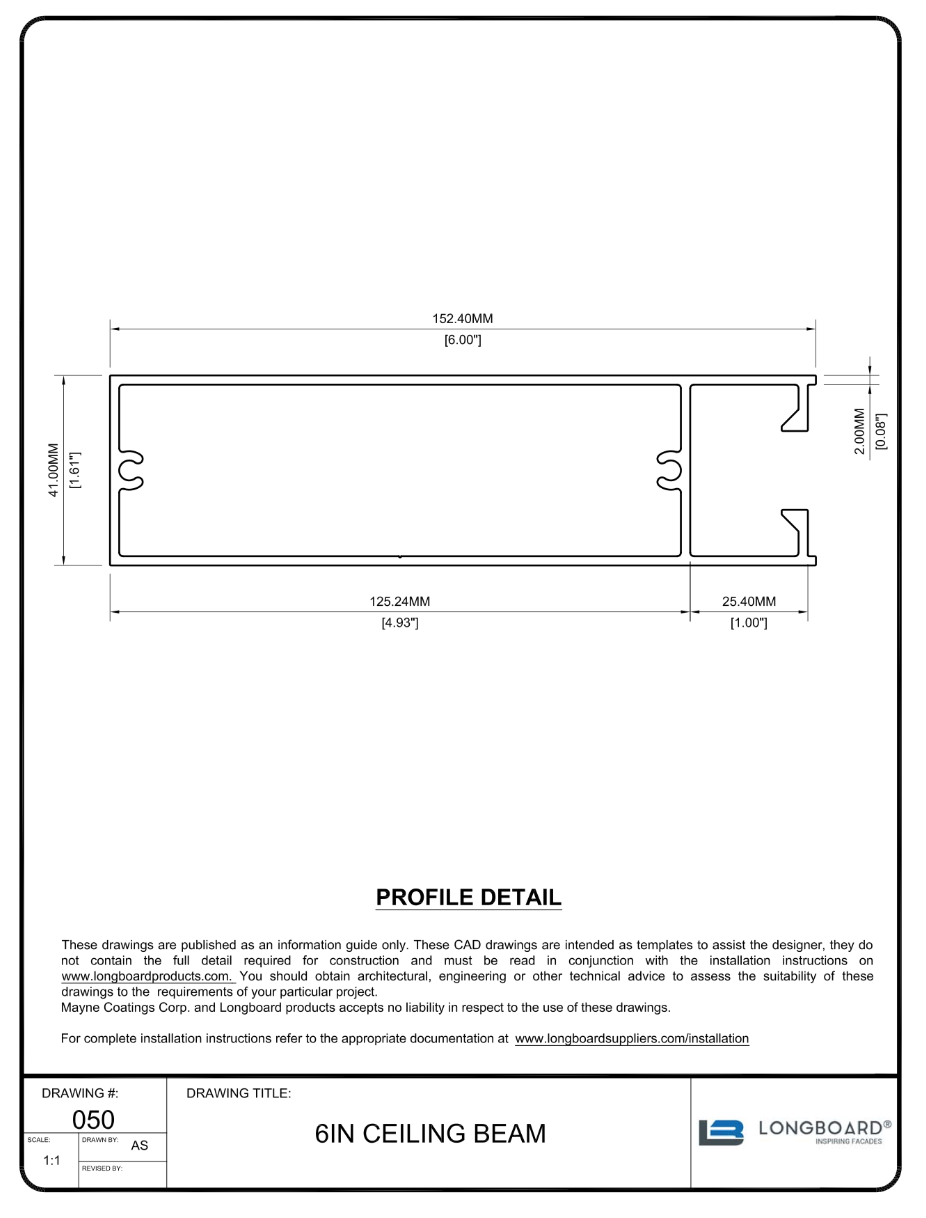 015 4 inch V Groove Siding and Soffit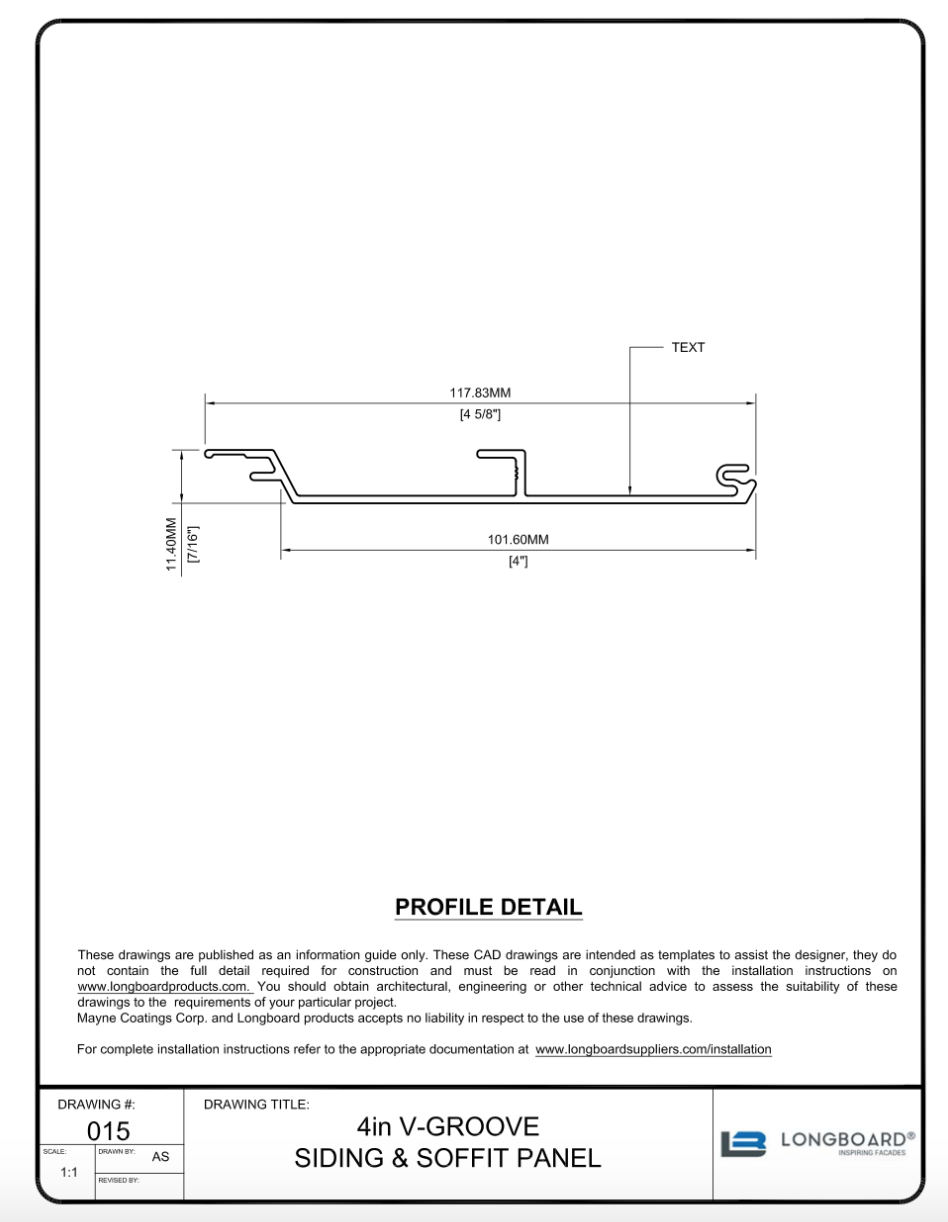 055 Beam End-caps
038 Tube Caps Privacy Screen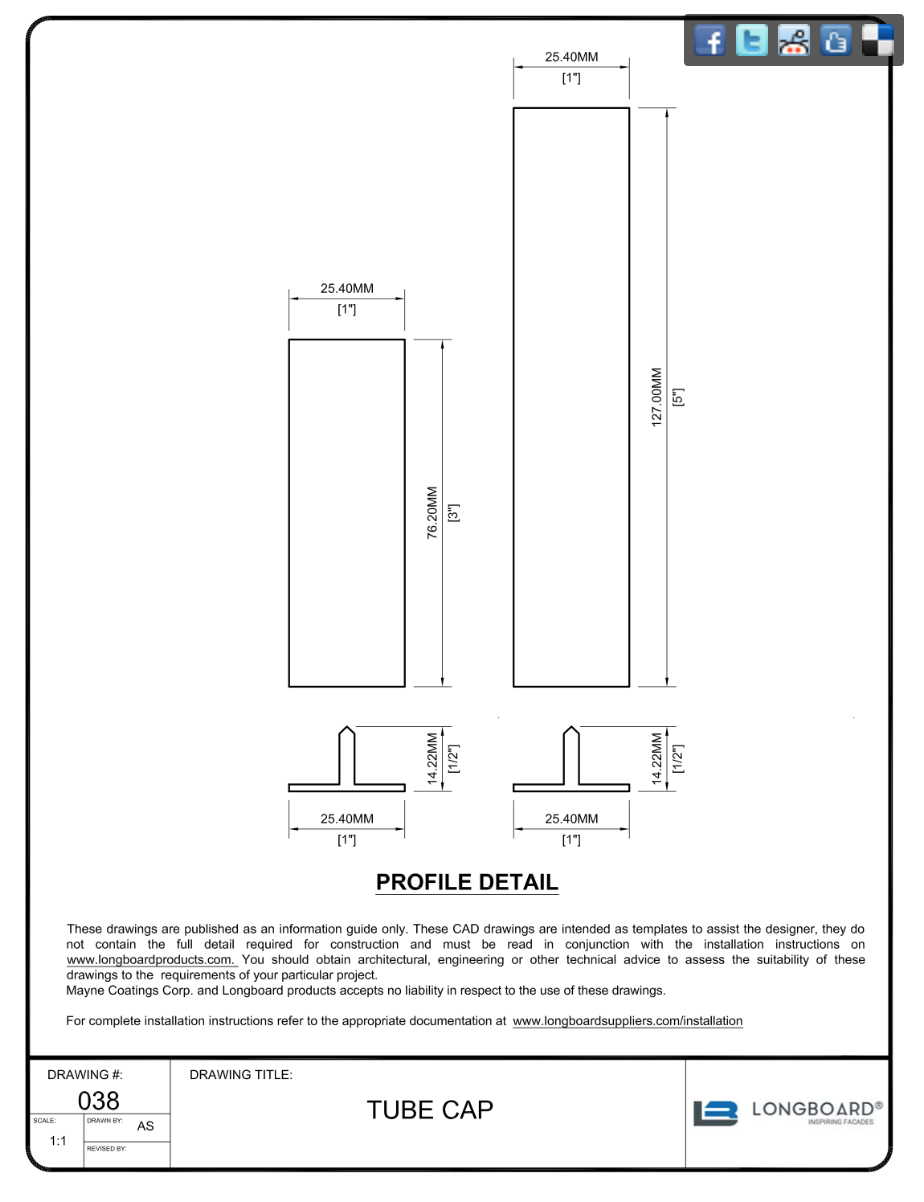 011 Quick Screen Clip
D-081 Ceiling System 3D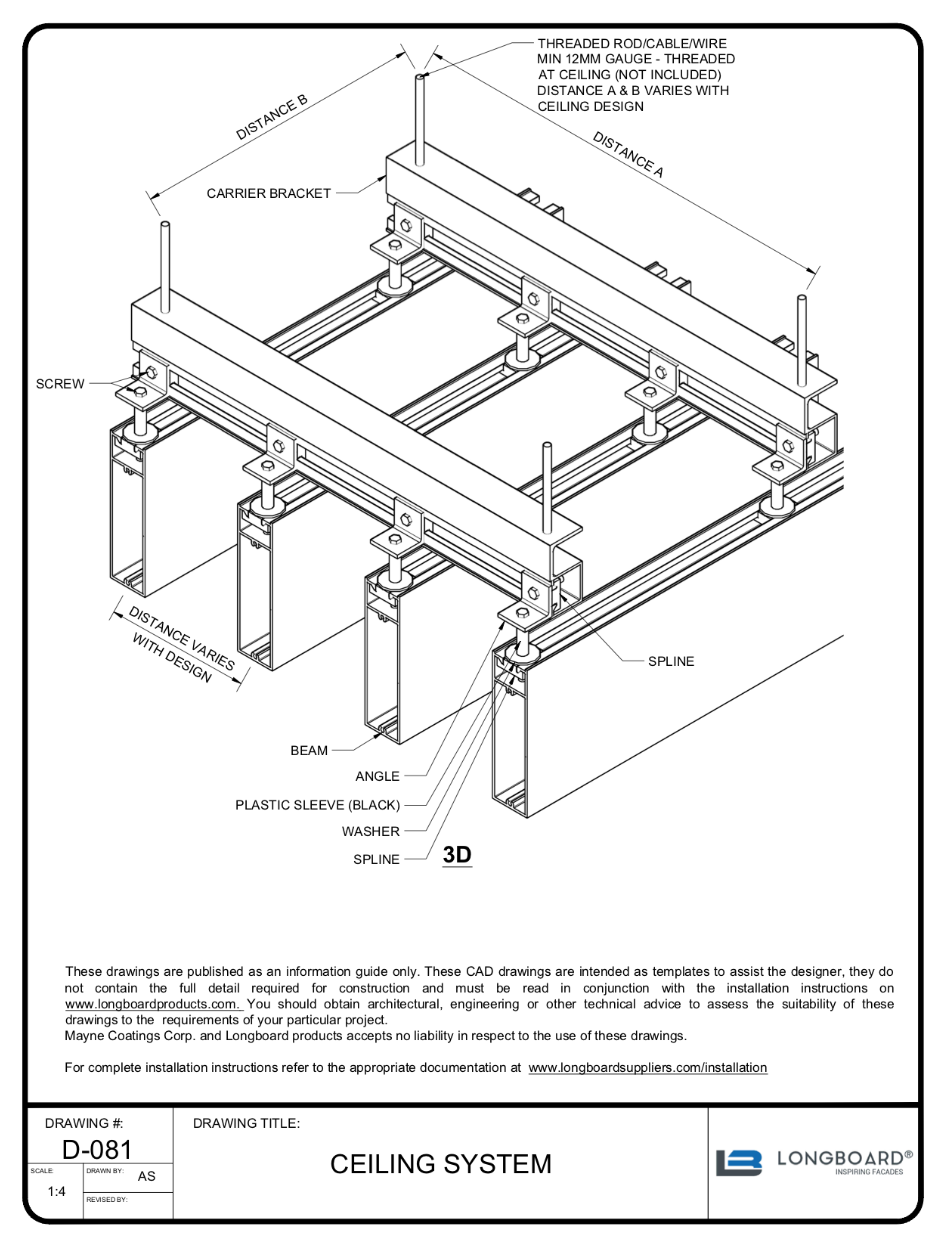 035 Bracket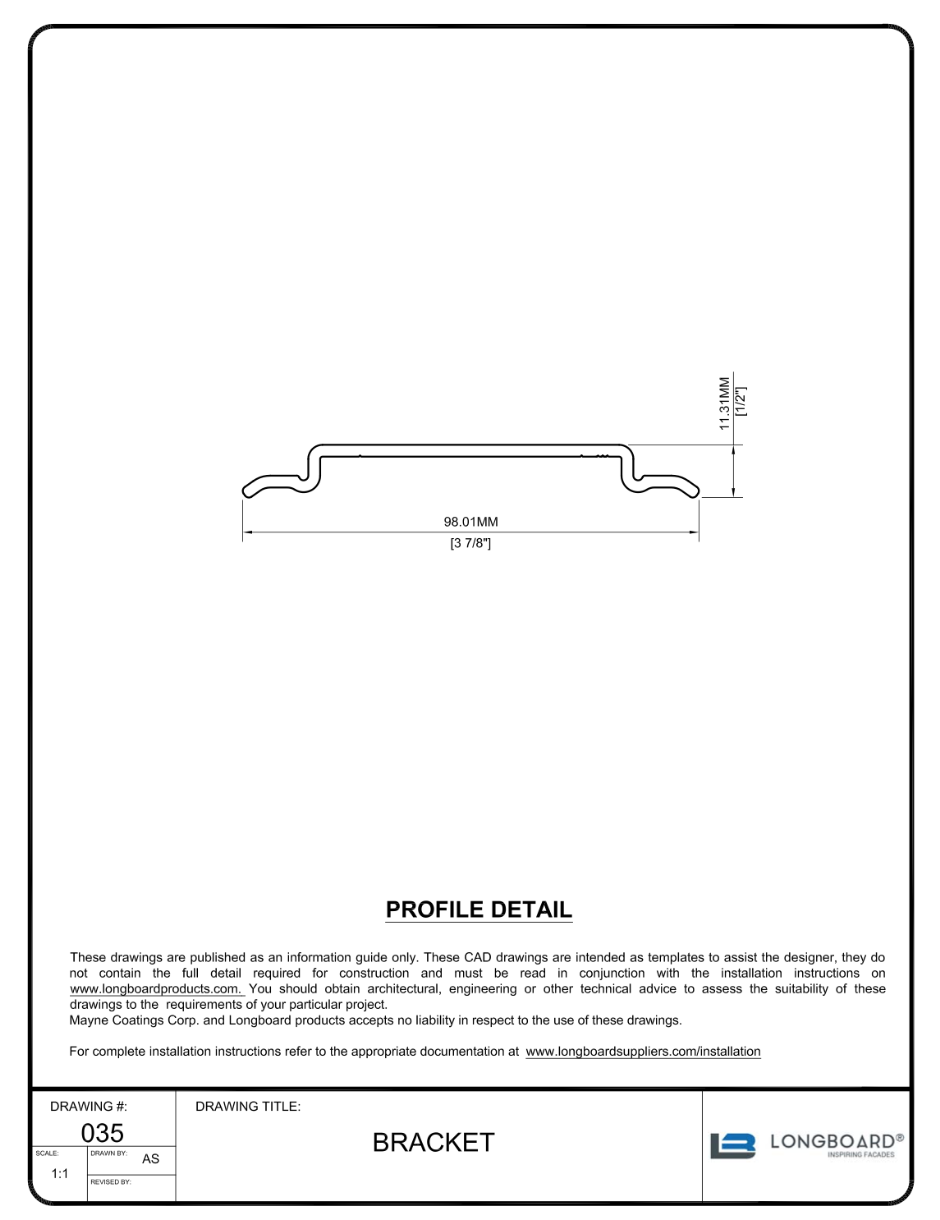 013 6 inch V Groove Siding and Soffit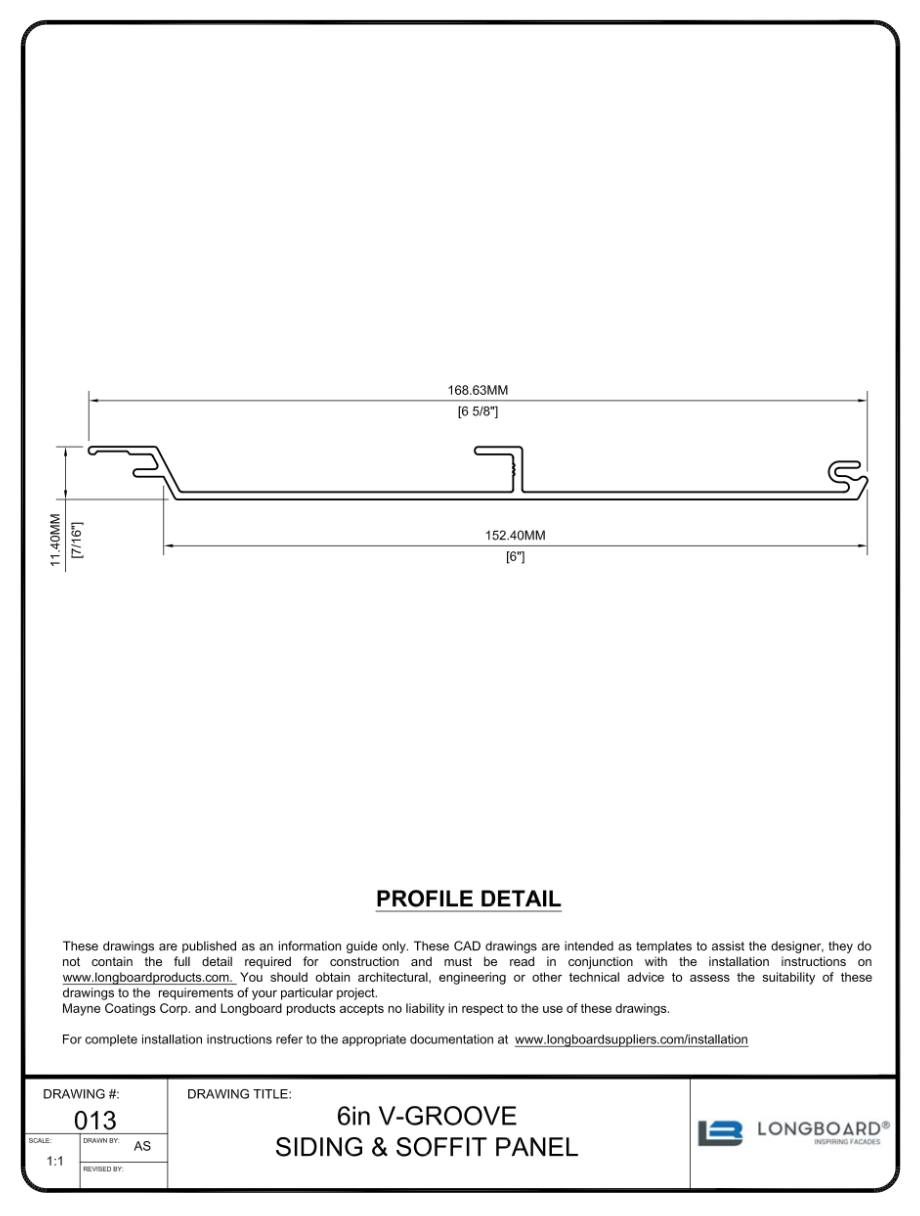 053 Ceiling Carrier Bracket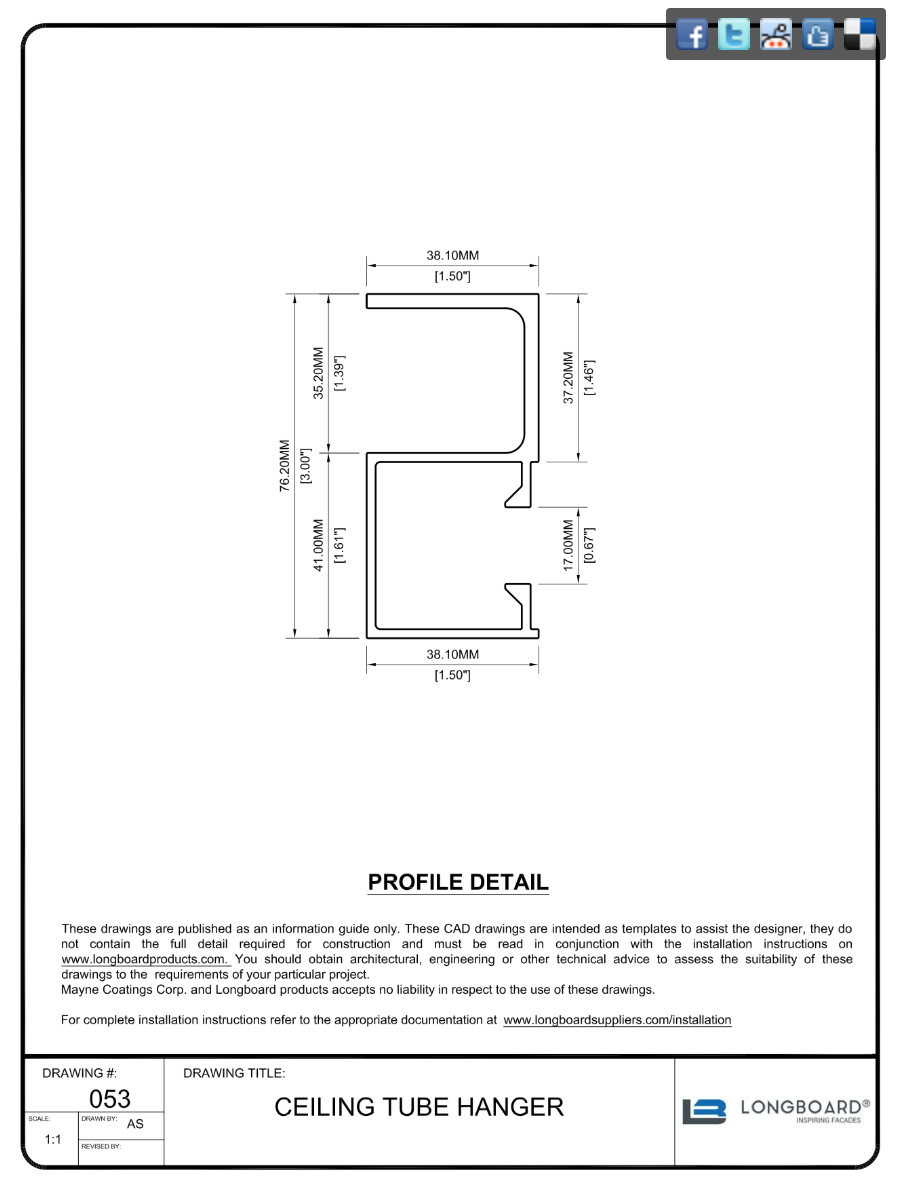 034 Double Post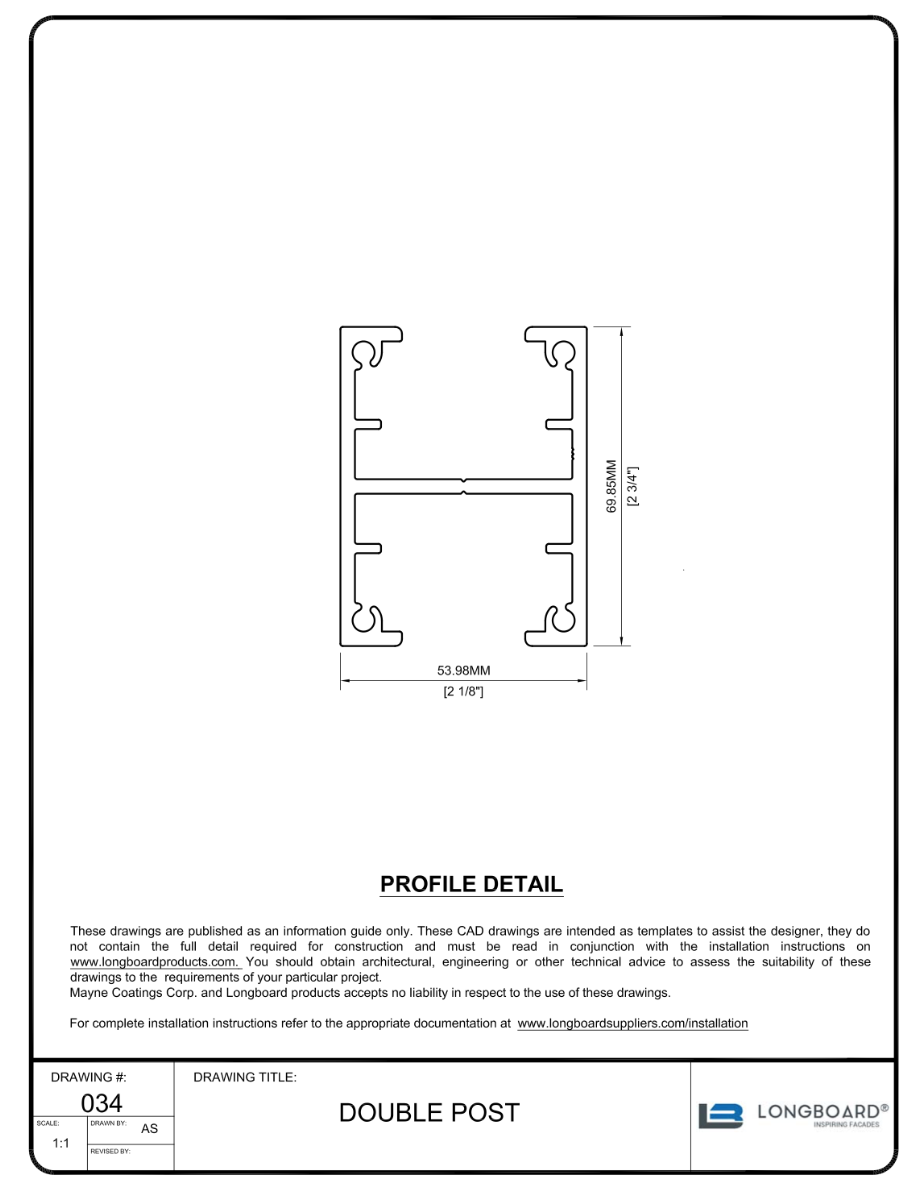 009 J Track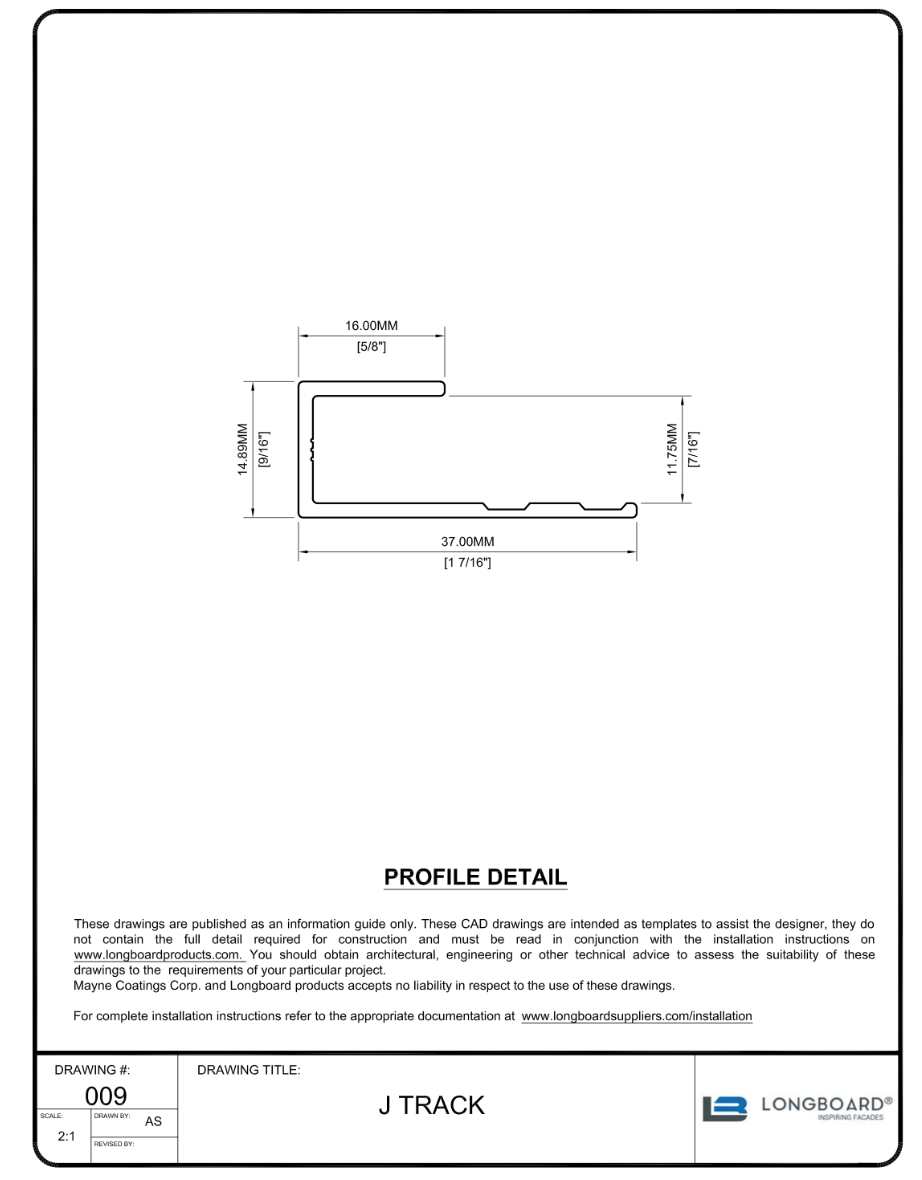 054 Angle bracket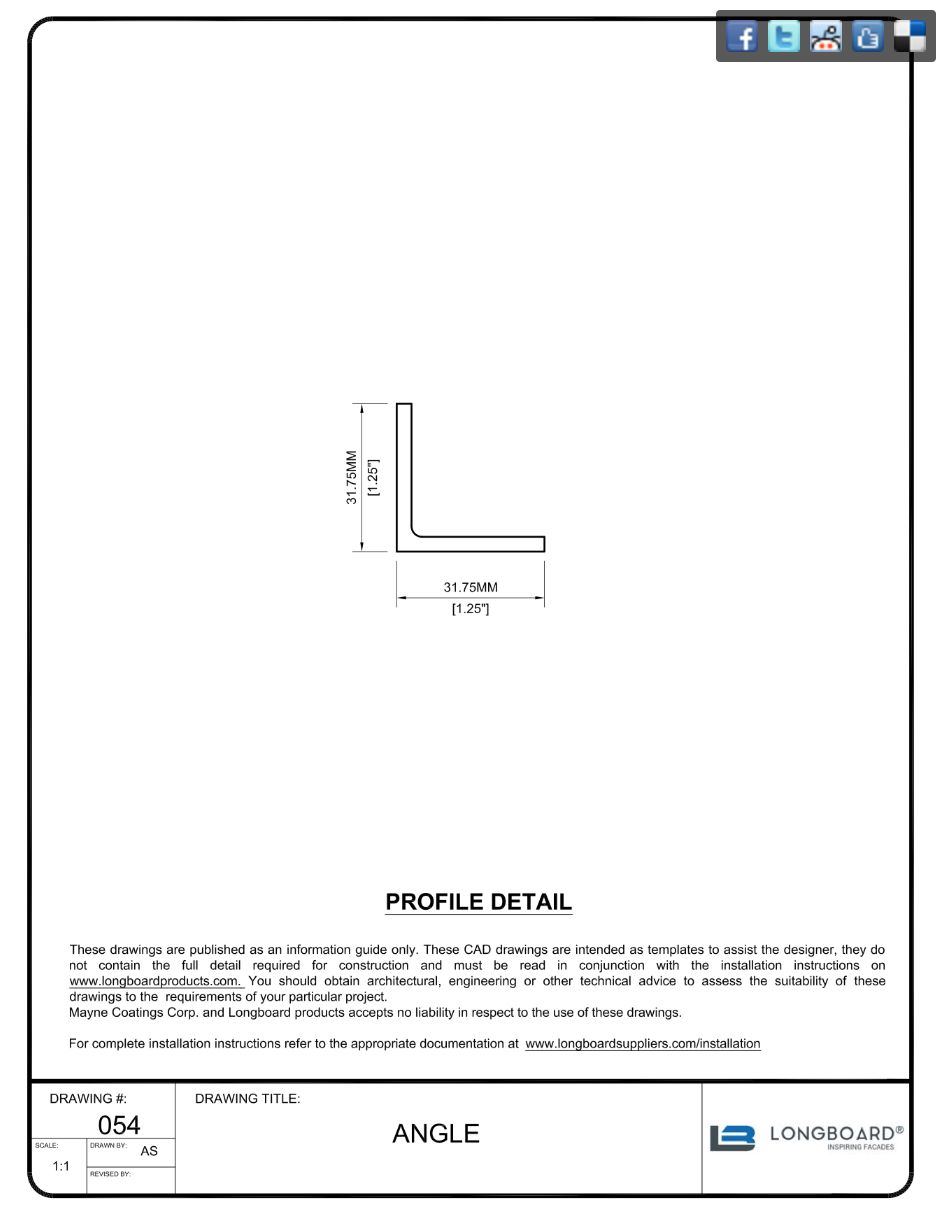 033 Single Post
010 Flat Cap and Base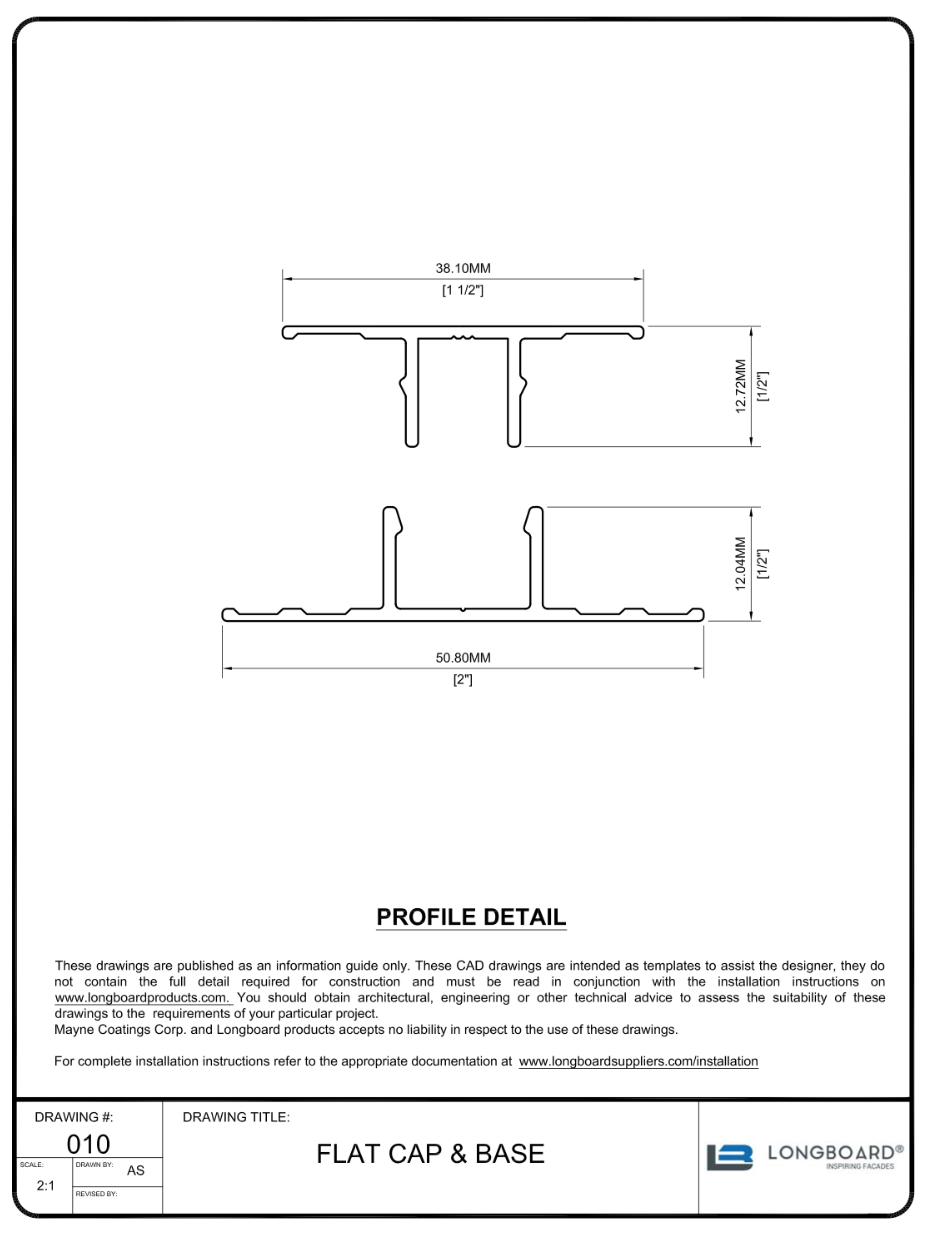 SimpL-Clip System
SimpL-Clip Systems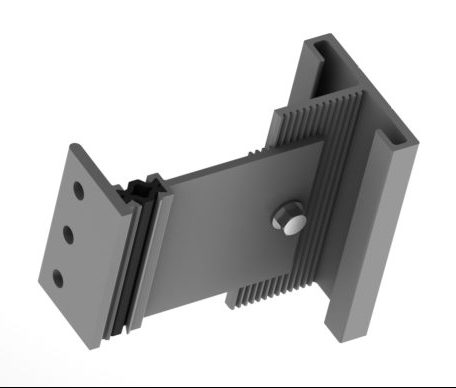 D-038 Window Jamb Vertical
D-037 Base of Wall Section Vertical

D-029 Outside Corner Vertical
D-003 SimpL-Clip Vertical Windows
D-005 6 inch clip
D-003 4 inch clip
D-024 Outside Corner Horizontal
D-022b Top of Wall Plan 4 in clip
D-020 Inside Corner Horizontal
D-141 Window Head Horizontal
D-104 Window Elevation
D-033 Base of Wall Section Horizontal
D-031c Typical Section Horizontal 5 inch clip
D-030 Window Jamb
D-022c Top of Wall HC 5 inch clip
D-021 Typical Plan Horizontal
D-040 Window Head Vertical
D-036 Top of Wall Section Vertical
D-028 Inside Corner Vertical
D-025 Typical Plan Vertical
D-002 Vertical Cladding
D-004a 5 inch clip
D-002 3 in Clip
D-022d Top of Wall Horizontal 6 in Clip
D-022a Top of Wall Plan
D-004 Window Elevation
D-134 Window Sill Horizontal
D-041 Window Head Horizontal
D-032 Top of Wall Section
D-031b Typical Section Horizontal 4 inch clip
D-023 Base of Wall Horizontal
D-022b Top of Wall 4 inch clip
D-004 Window Elevation Horizontal
D-039 Window Sill Vertical
D-038 typical Section Vertical
D-027 Base of Wall
D-005 Window Vertical Elevation
D-006 SimpL-Clip Base
D-004 Window Elevation
D-030 Window Jamb Horizontal
D-022c Top of Plan Horizontal 5 in clip
D-021 Typical Plan
D-001 T-Girt
D-034 Window Sill Horizontal
D-130 Window Jamb Horizontal
D-031d Typical Section Horizontal 6 inch clip
D-031a Typical Section Horizontal 3 inch clip
D-022d Top of Wall HC 6 inch clip
D-022a Top of Wall Horizontal