Engineered Architecturals (TM) strives to be a resource to the Architectural community when it comes to product selection assistance. We offer technical support on all our speciality engineered architectural cladding systems that we represent from technical detailing down to specification support. We proudly source and import only the best high-end speciality products and then apply local construction methodology, and implement site condition modified job specific details to ensure compatibility with local environment-specific conditions. We only work with pre-qualified approved fabricators and installers to ensure consistent and quality outcomes. All our projects are detailed, engineered, field measured, CNC fabricated, manufactured, and assembled to specification with the utmost care and attention to detail. System components are then protected, crated (including any required fasteners/hardware), and shipped to job sites for installation by our network of qualified, factory-trained independent installation contractors.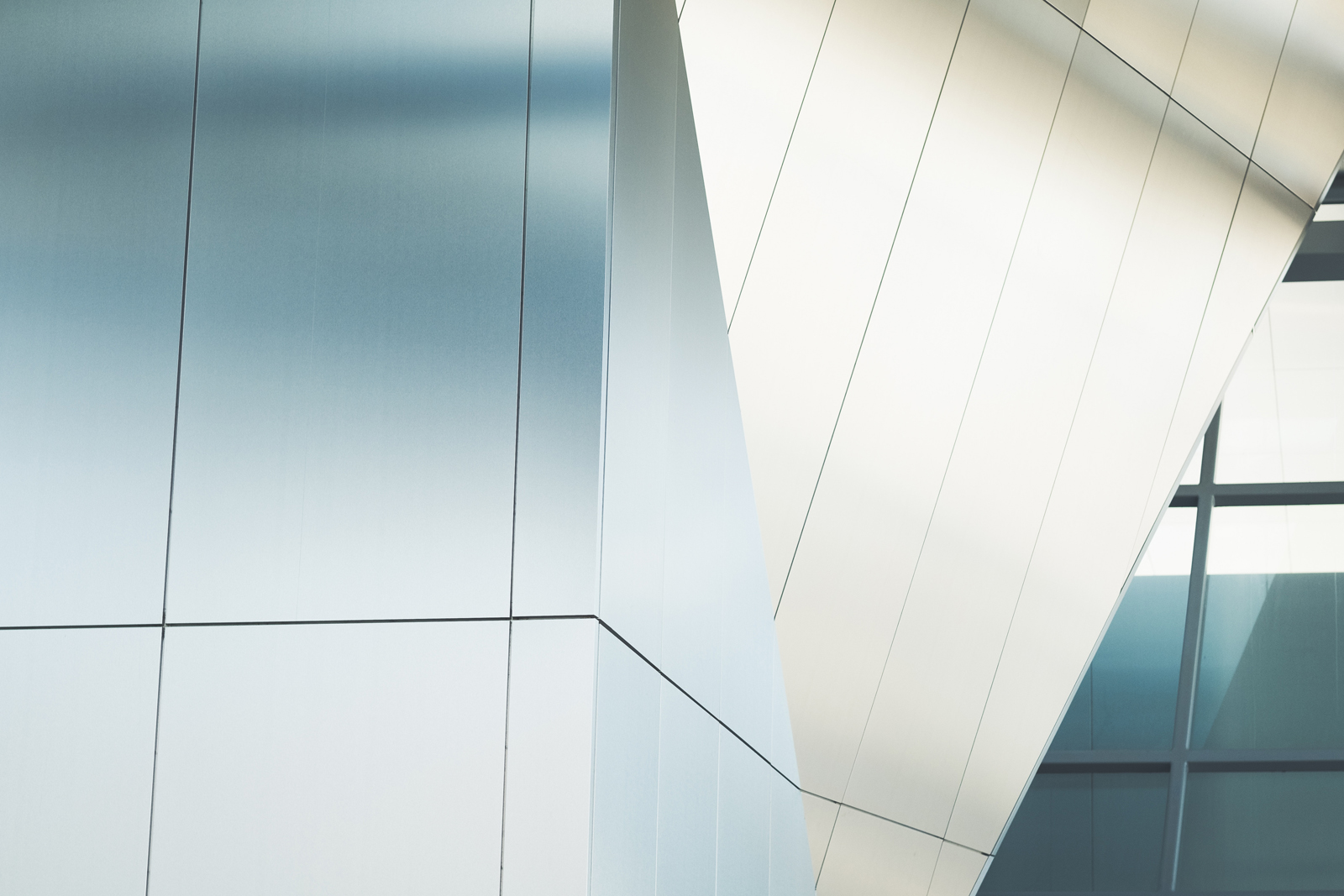 Nathan Morlock's affinity for building materials began when he worked as a union-trained Sheet Metal Worker from Local 280. He went on to become a partner in a successful specialty architectural products company covering Western Canada. That's when he got his best education, by traveling Europe, Asia, and the USA to investigate factories of building product manufacturers in order to find the most practical materials to offer his customers. Through extensive factory training, architectural design meetings, and field support on the job site, he has learned his product offerings thoroughly. This is what sets Nathan apart. He understands that projects with clear plans and specifications are more pleasant to work on, have a higher success rate, and more often finished on budget. He knows that supporting the installation of his products will not only benefit the contractor, it also assures the factories he represents that their complex assemblies are being installed properly, thus protecting their product's reputation. Early on, he found that pre-engineered building products were usually the most logical choice for saving time and resources and that they produce a higher quality installation. In late 2017, Nathan founded Engineered Architecturals Ltd to support niche product manufacturers as a factory representative. 
"If I can contribute to the construction of structures in ways that enhance the world, I feel fulfilled. It's my mission to help my customers to do their best work, maintain profitability, and build beautifully." 
In the winter, Nathan enjoys spending time with his family of five exploring nature, sledding, and skiing, or going wake boarding and dirt biking in the summer. On his own, he can be found shining and riding his 40 year old Harley Davidson.