COMPANY PROFILE
Ten Plus designs and manufactures a complete line of architectural louvers, vision screens, sunshades and custom metal fabrications. Ten Plus office and manufacturing facilities are located in Mississauga, Ontario.
Since inception in 1998, Ten Plus have employed an unwavering commitment to product quality and customer service and this approach has served them well. Their staff is highly skilled and committed to excellence. They pride themselves in leveraging technology and innovation to improve productivity and competitiveness.
They listen to their customers, so they can understand the requirements and expectations, then they execute. We welcome your call and look forward to serving you.
ALUMINUM PRODUCTS GOLD SERVICE
Ten Plus provides a number of architectural specialty products that are designed and manufactured to the highest industry standards. Their success is based on a commitment to product quality and outstanding customer service.
This is achieved by promoting a policy of constant self-improvement through education, training and upgrading and investing in technology, modern equipment and employing an extensive quality control program for every product that comes out of the shop.
We are confident that we can satisfy your design requirements and we look forward to taking your call and working with you.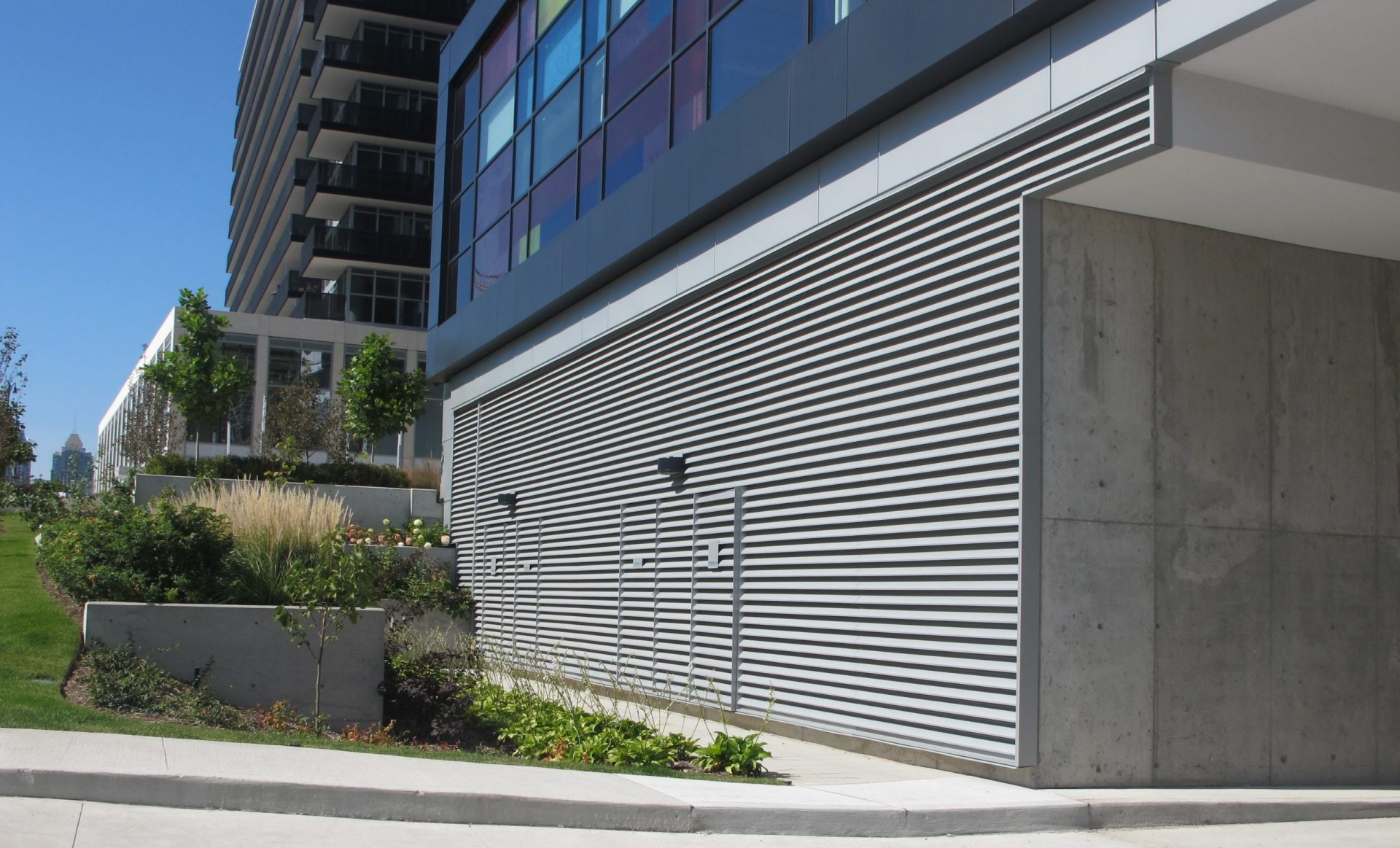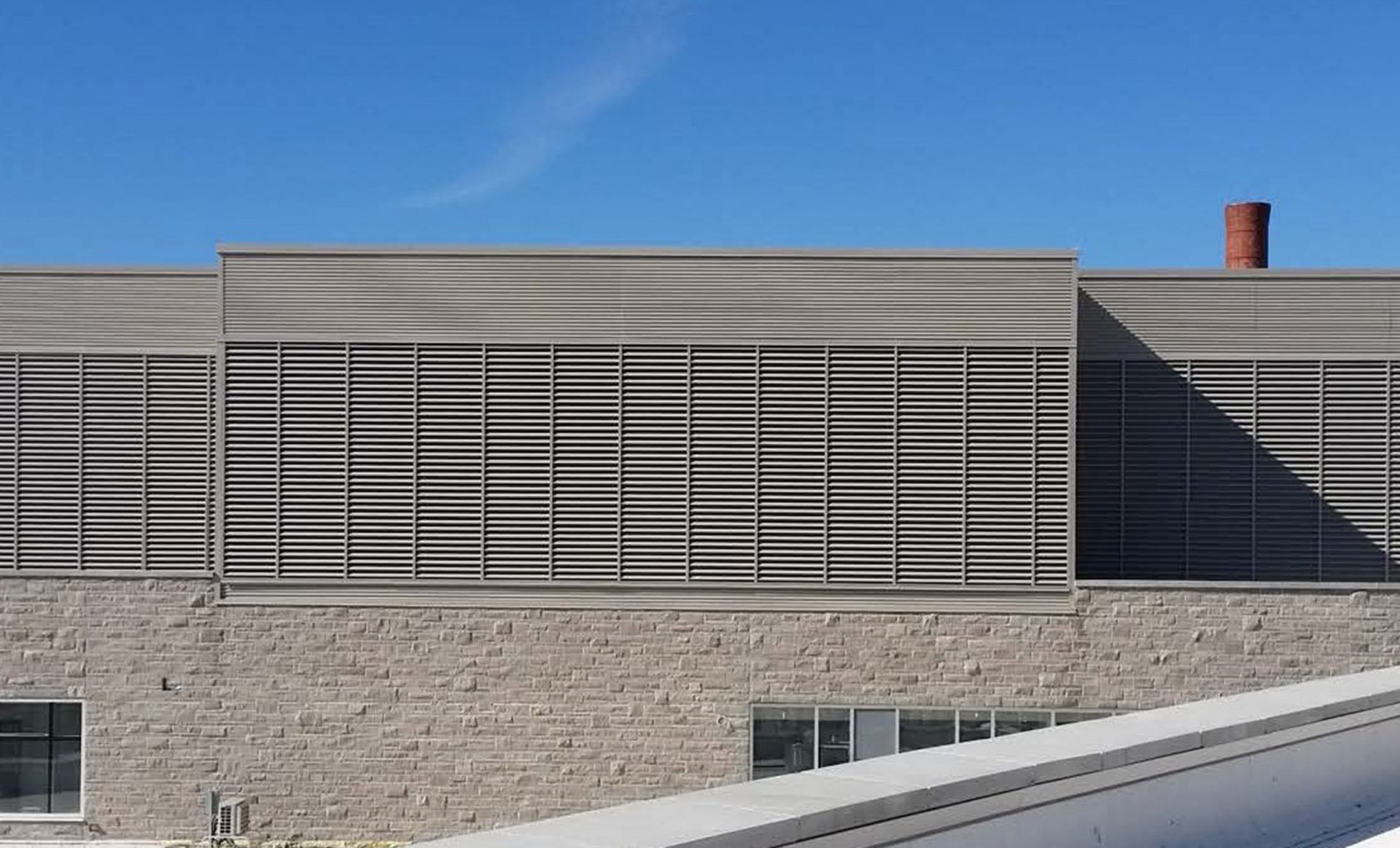 Acoustical

Brick Vent

Door Grille

Drainable Louver

Sight Proof

Thin Line

Storm Resistant

Storm Blade

Louvered Penthouse

Vision Screen